Sell your ad inventory with self-serve
Scale, customise, and automate your ad sales, operations, and creative management with DanAds – the world's leading provider of self-serve ad technology. 

Why self-serve advertising?
Accept ad deals
of all sizes
Reduce workload
by up to 90%
Reduce your operating
costs
We're doing great things!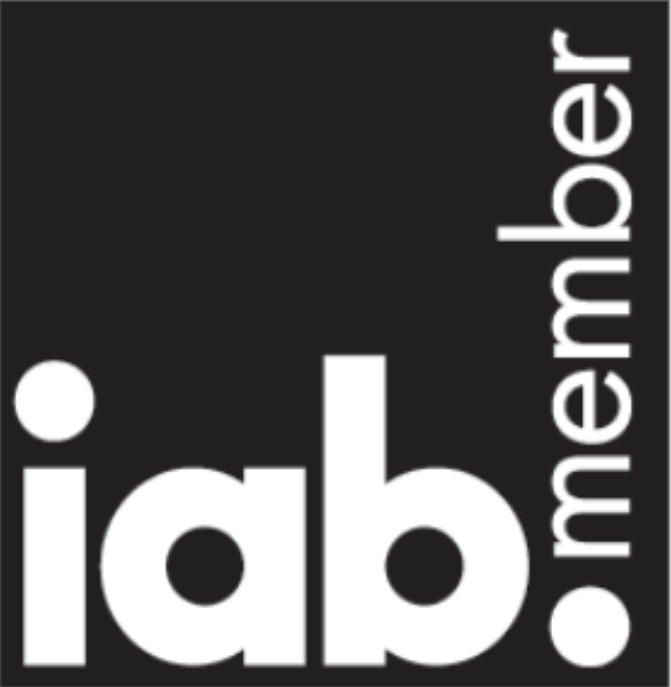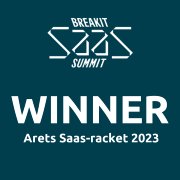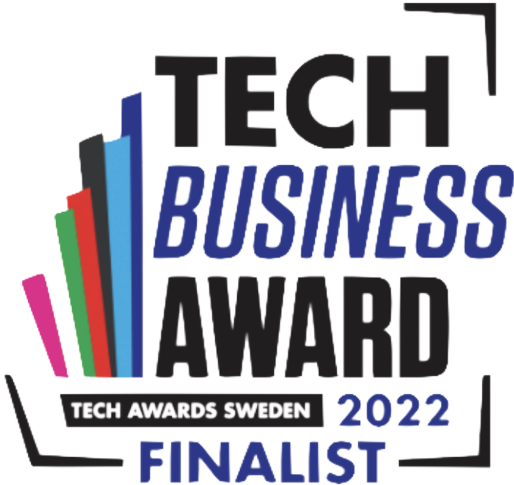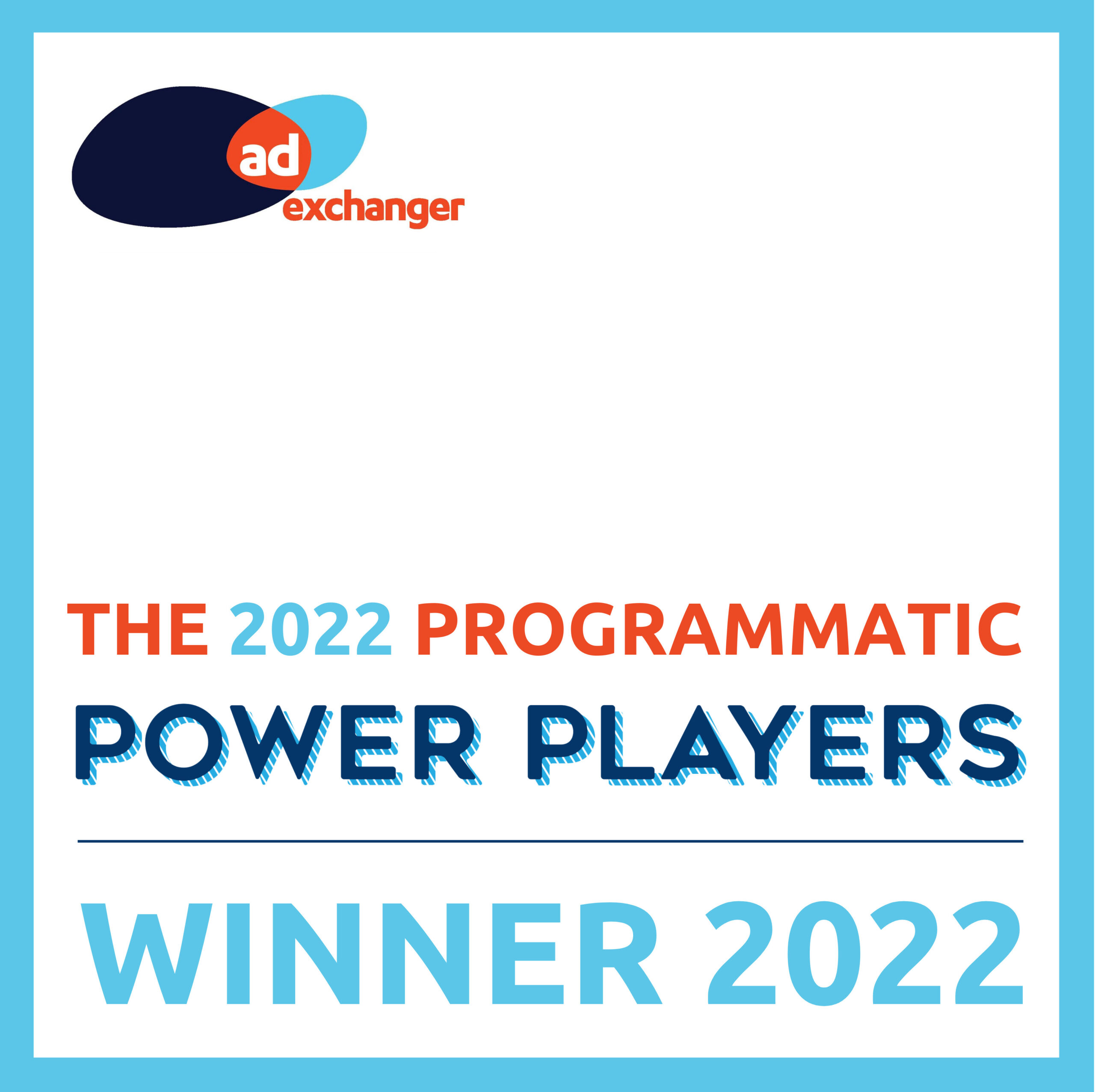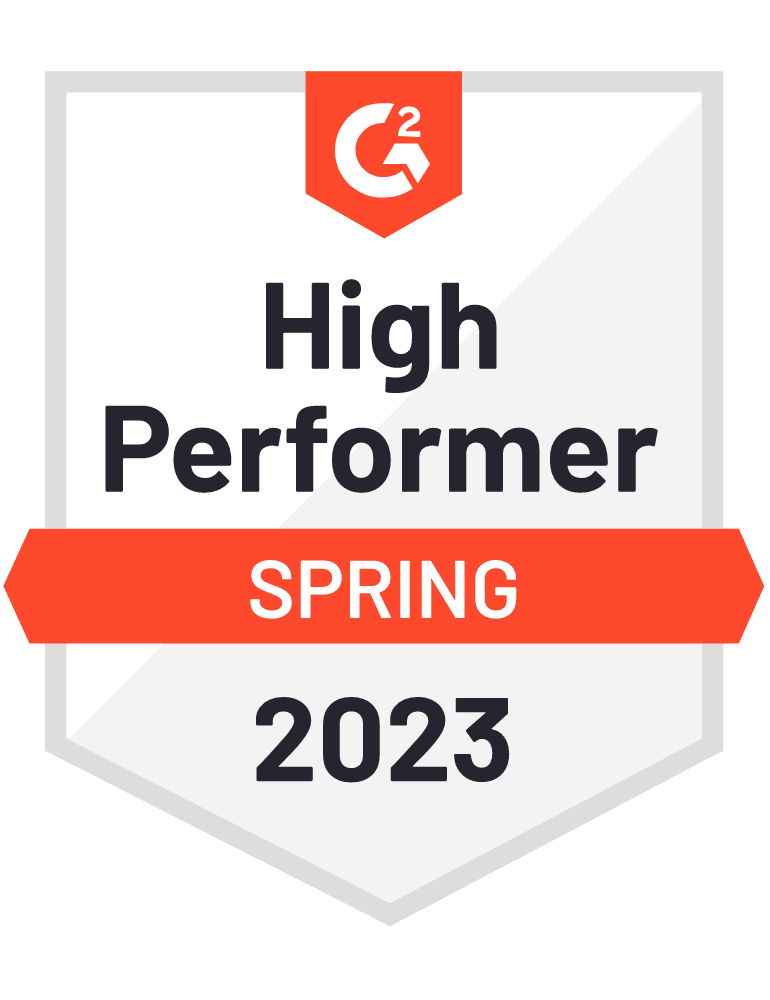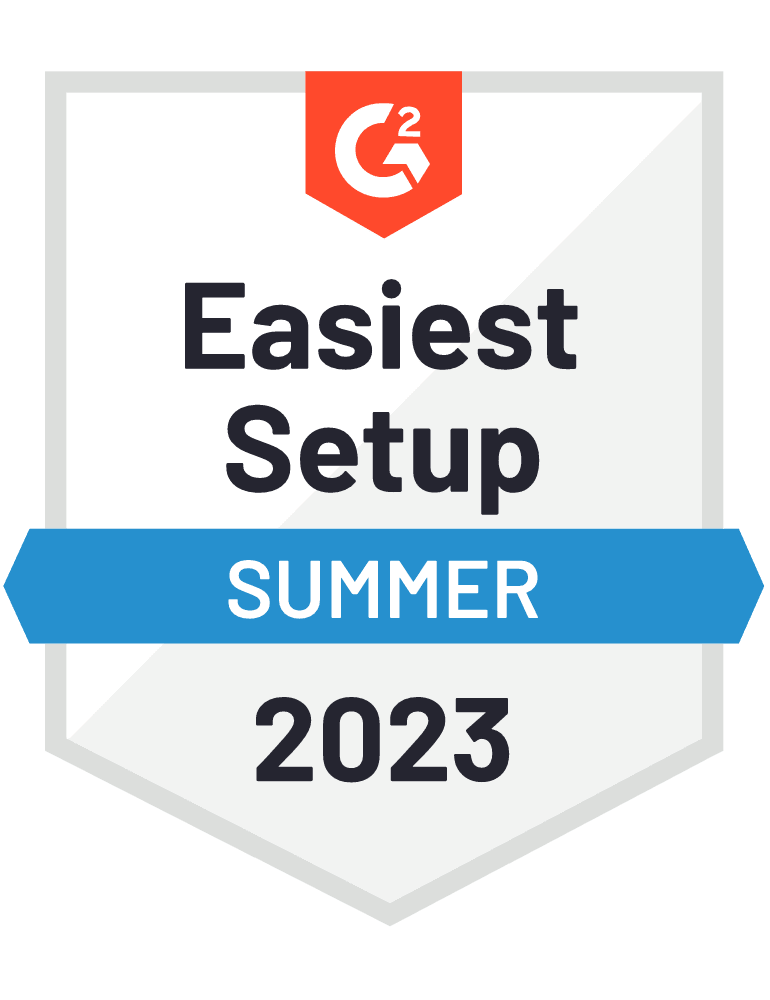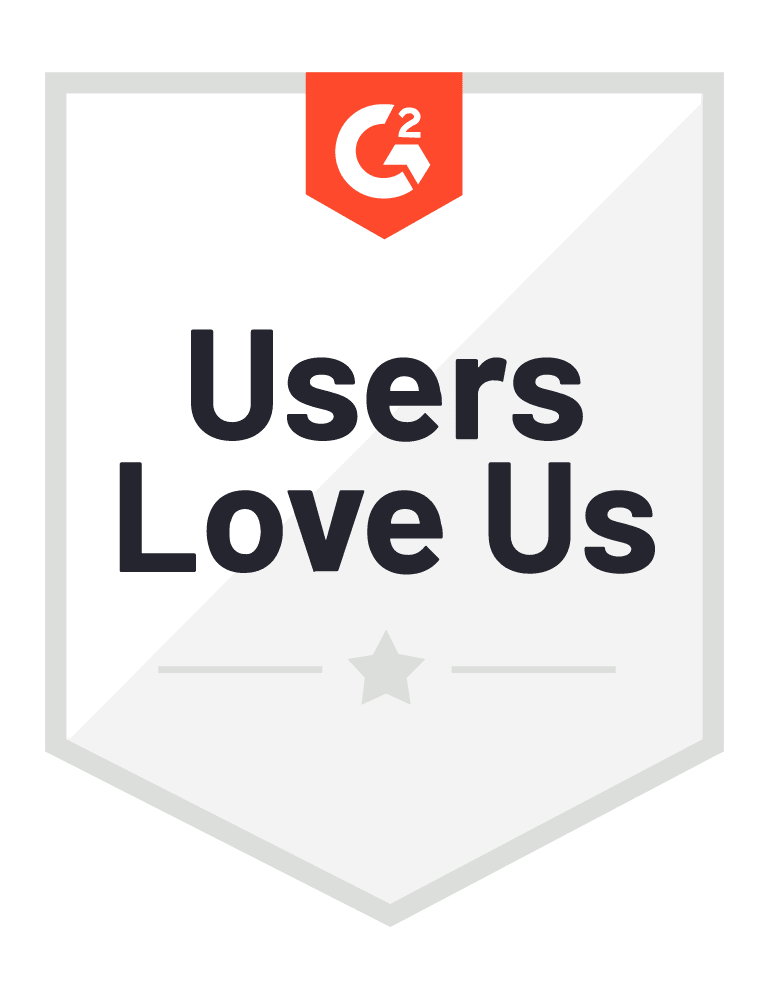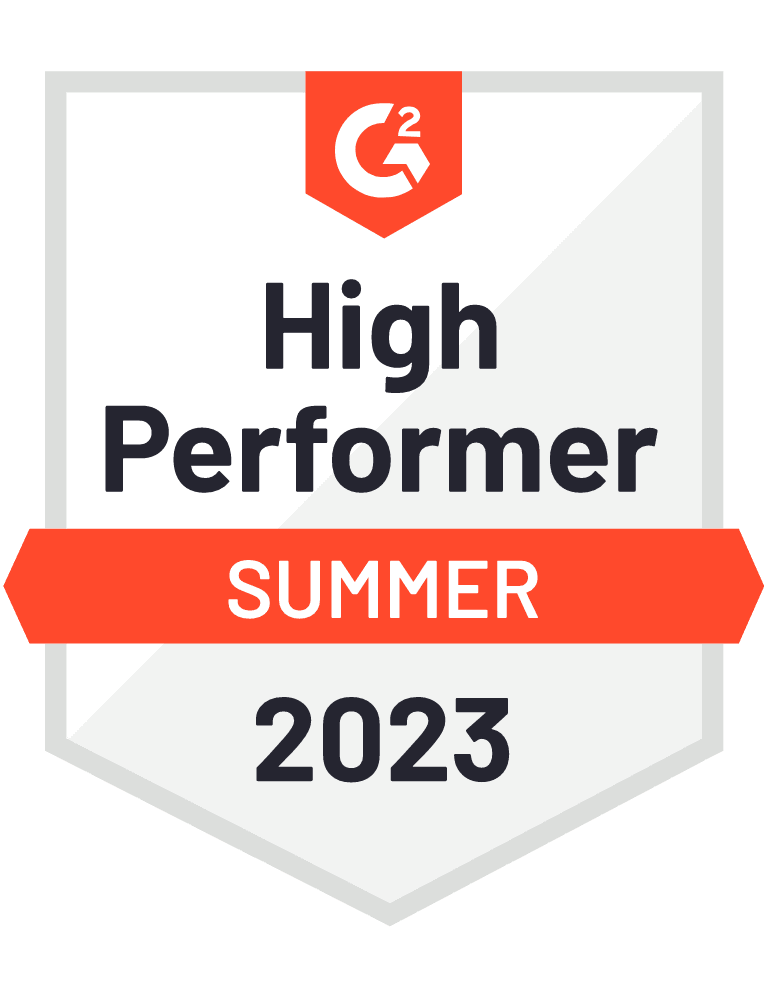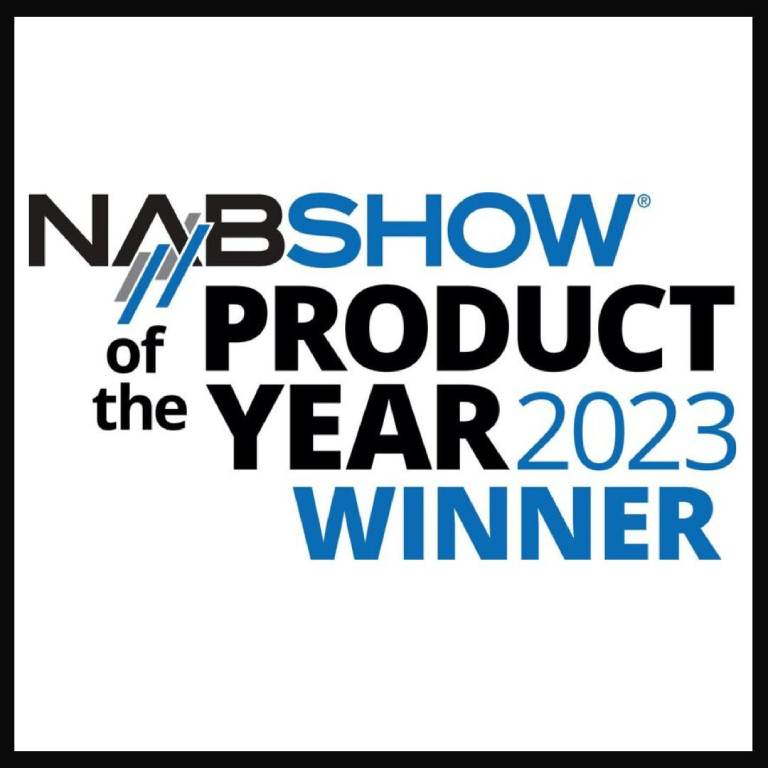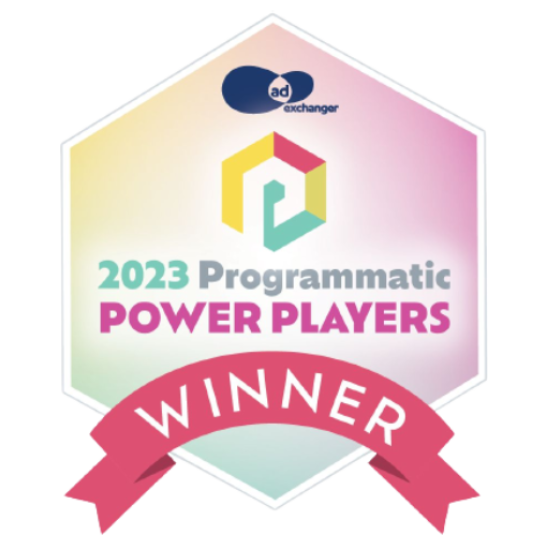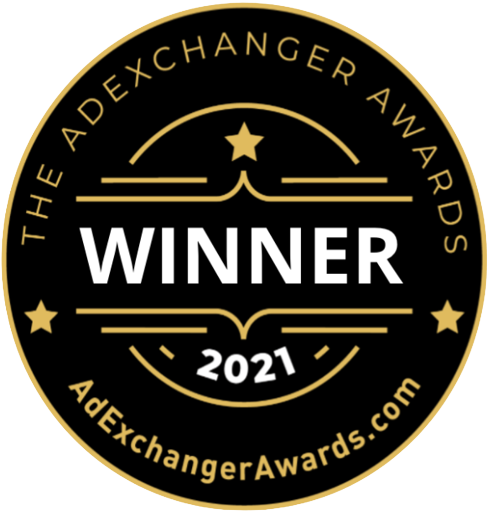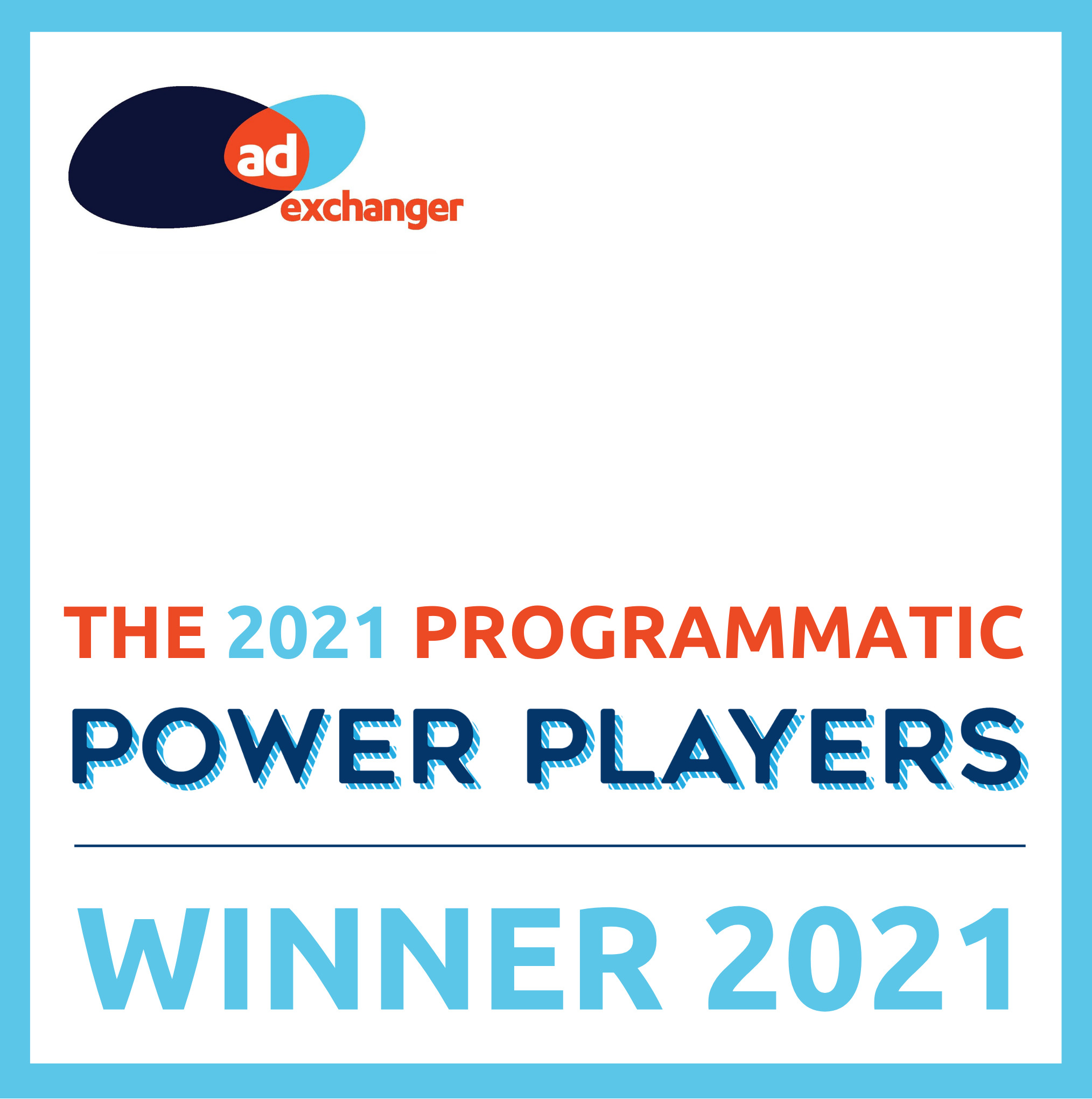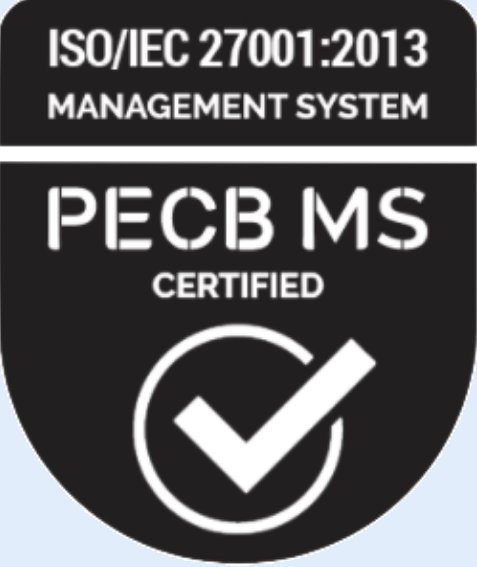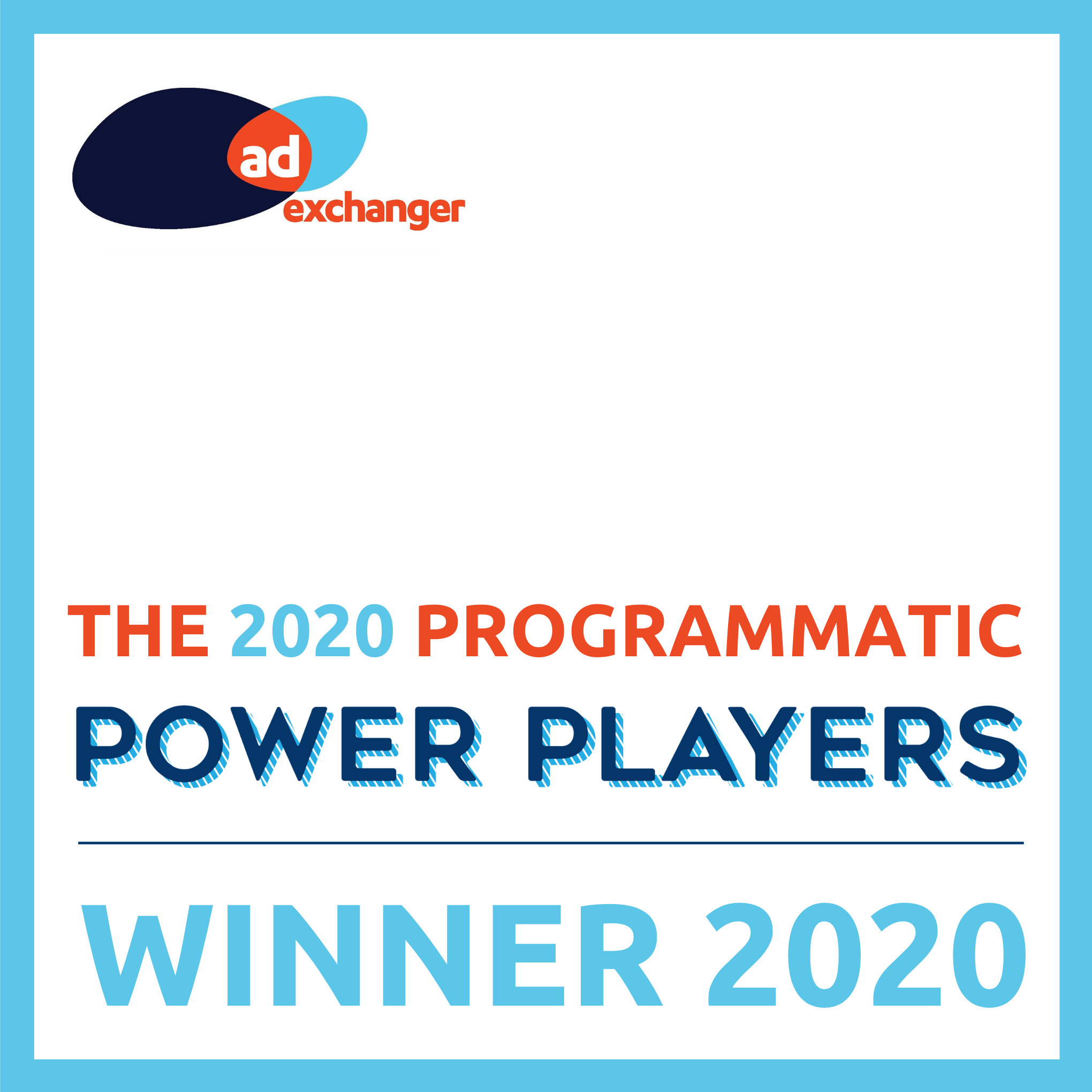 Scale your business
with DanAds.
We have 10 years experience and deep knowledge of what self-serve can do for you. We can support you in every single phase, all the way from technology and development to strategy, marketing, and management. This is how we help you bring self-service to the advertising market.
Clients' favourite features
Automated billing & refunds
Real time ad server
integrations
Real time inventory availability checks
In order to maximize the collective potential of long-tail Small and Medium Businesses, you can allow them to define their own budget size. As the process of purchasing media through your platform is fully automized, even small advertisement budgets will be profitable for you.
Complete native advertising solution​
One reason to fail with self-serve is when creative management is hindered. In our solution, you will let advertisers create their own native ad using pre-defined templates which means you will see an improved throughput of bookings with good results. All templates are of course customizable to fit your needs.
DanAds' Demand Side Platform (DSP) enables you to offer your existing inventory to external parties in a controlled way, keeping your data safe. It also enables you to allow your advertisers to purchase your audience data in channels outside of your own network without giving away any data.
Your advertisers will get access to detailed, real-time reports available 24/7 for all their campaigns. We will provide you with deep insight reporting of how your self-service platform performs when it comes to user drop-off, conversion rate, checkout abandonment and other user interactions defined by you.
DanAds self-service platform integrates all global leading payment providers for a quick and easy payment checkout.
DanAds is the Ferrari of self-service. They understand the technical infrastructure and marry it with a modern UI. We feel like we have a true partner in DanAds in growing this business.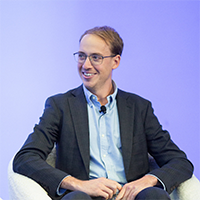 Andrew Grillo
Director of New Product Revenue
Boston Globe Media
DanAds brings technology expertise in a complex advertising technology marketplace, as well as provides extraordinary clients service and support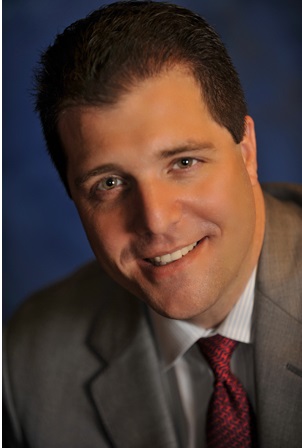 Mike Smith
Chief Data Officer
Hearst
DanAds' technology was a way for us to provide a scaled opportunity for all the longer tail publishers in our platform, to really get distribution and reach amongst our installed base of Roku devices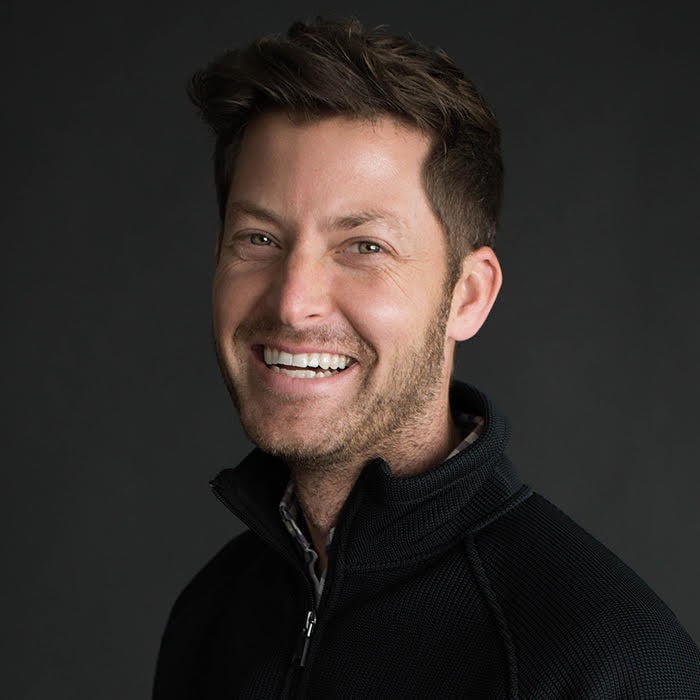 Grant Cohen
Global Head of Endemic Media
Roku
Join us at the
Self-Serve Summit 2023!
This exclusive event, powered by DanAds, will take place on Oct 18th in NYC, inviting key industry experts to delve into the transformative impact of self-serve platforms and advertising automation.
Get real control by taking back your time and data!