Pioneering Automation for the Media Industry
DanAds is not your typical development company. We proudly stand out as an award-winning, self-serve, and automation-driven organization, dedicated to transforming publisher-owned ad ecosystems for some of the world's foremost media owners.
With over a decade of experience in both local and global markets, we've witnessed firsthand the game-changing potential of automation in the world of publishing. Our expertise spans a wide spectrum, encompassing technology, development, strategy, marketing, and management, all centered on one core mission: to assist publishers in establishing customized and scalable advertising enterprises.
Our primary goal? Leveraging automation to enhance efficiency, scalability, and precision in advertising and media operations. We specialize in designing, developing, and maintaining automated systems that seamlessly manage crucial tasks, including ad campaign management, precise audience targeting, creative production, performance analysis, and comprehensive reporting.
Welcome to DanAds, where innovation and automation converge to reshape the landscape of the media industry.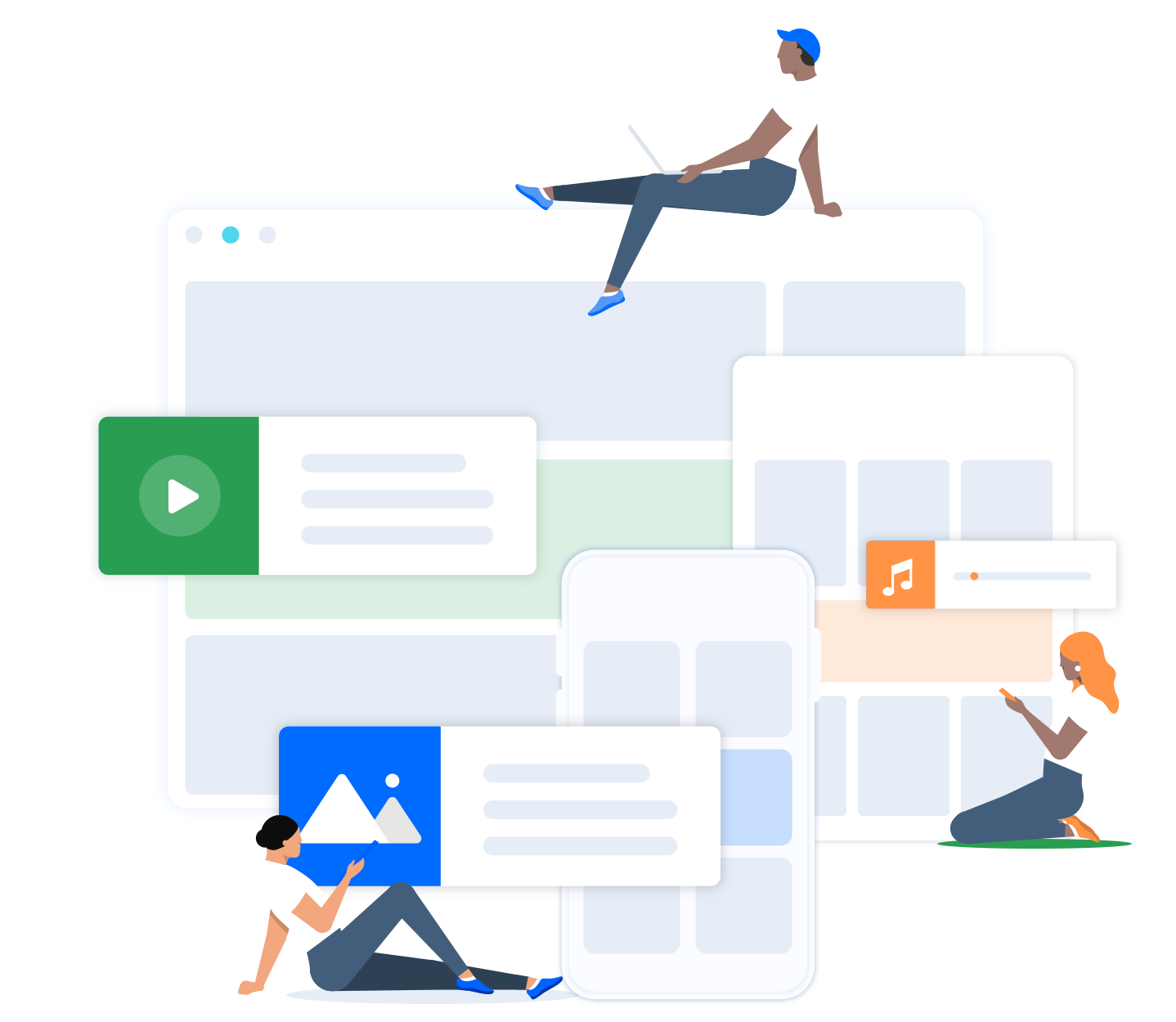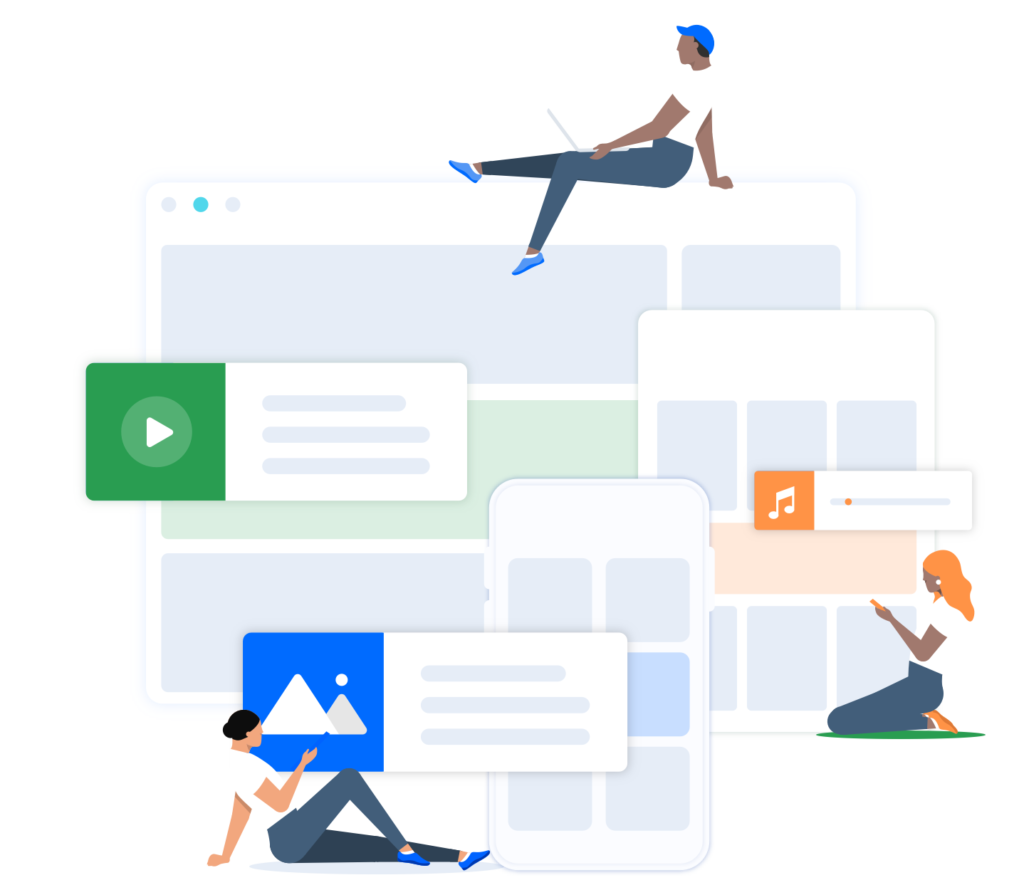 Clients who've embraced automation
Discover a selection of our valued clients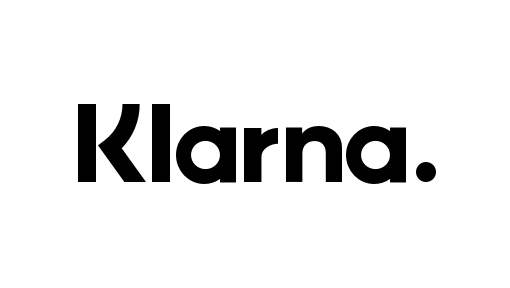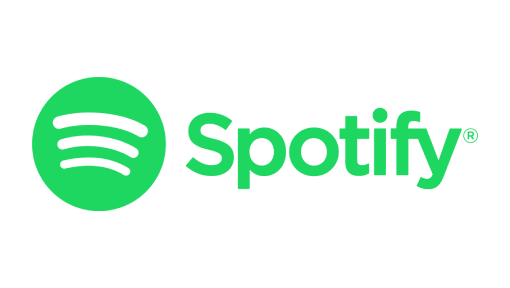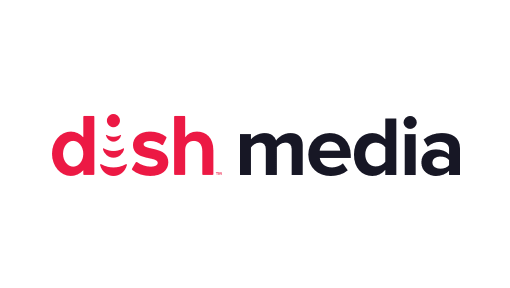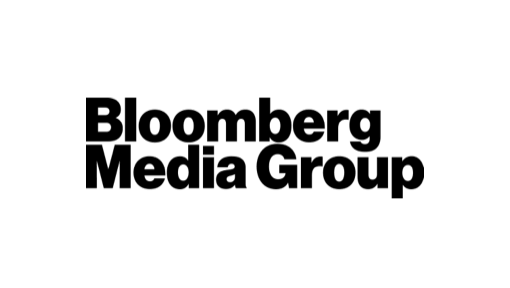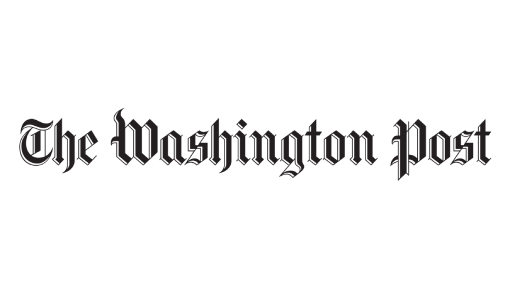 Engaged and easy touse user interface
Support andmaintenance (SLA)
Hosting and Cloud infrastructure
Close connection to ourR&D teams
Ad technology

Audience building and activation

Revenue Management

Billing generation and reconciliation

Creative Management

Reporting and Analytics

Campaign execution & processes

Campaign Planning
Uncover the technological foundation
fueling our automation expertise
Ready to automate your business with us?