We automate your Ad Business
Our primary goal? Leveraging automation.
We're not your usual tech company. We're proud to be award-winning, self-serve, and all about automation. Our main aim is to help you work smarter, not harder. We specialize in transforming ad systems for the world's top media owners.
With 15+ years of experience, working in both the local and global markets, we understand how transformative self-service and automation is for publishers.
From technology and development, to strategy, marketing, and management, we support publishers in creating customized and scalable advertising businesses.
With over a decade of experience in both local and global markets, we've witnessed first-hand the game-changing potential of automation in the world of publishing.
Our expertise spans a wide spectrum, encompassing technology, development, strategy, marketing, and management, all centred on one core mission: to assist all type of Publishers in future proof the Advertising Business through automation.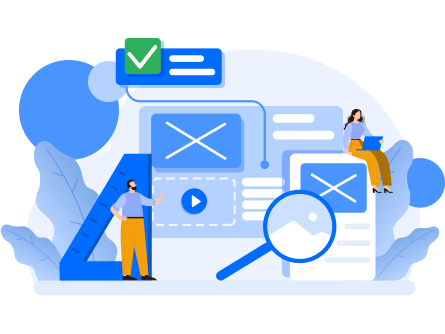 We create tailored, white labelled solutions that can operate independently or seamlessly integrate into a self-service platform, simplifying ad creation and effectively handling all your creative requirements.
AI generated Audio creatives
Creative workflow automation
Creative dashboards
AI generated Video creatives
Creative approval automation
White labelled solutions
We streamline your ad business operations by assessing your existing processes, eliminating manual steps, and centralizing data for accessibility by both your organization and your customers.
Campaign planning
Campaign execution
Billing generation and reconciliation
Creative management
Inventory management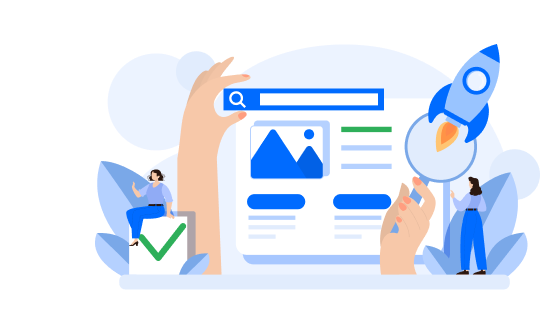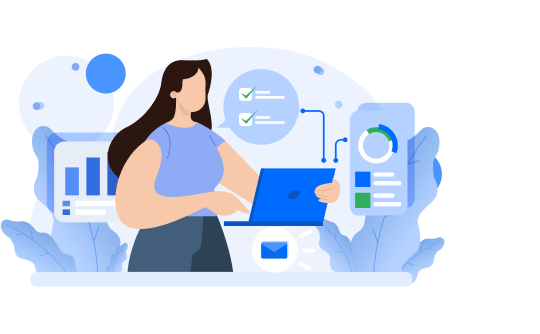 Fully automated self service solutions that are tailored to your reporting and analytics needs
Consolidation
Delivery
Performance
Unlock the Power of Audiences! Elevate your advertising game with our cutting-edge Audience Building and Activation tools.
Audience building
Audience exposure
Audience activation
White labelled solutions
Internal or external facing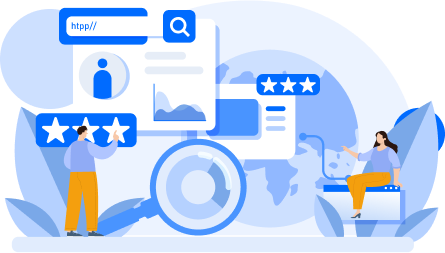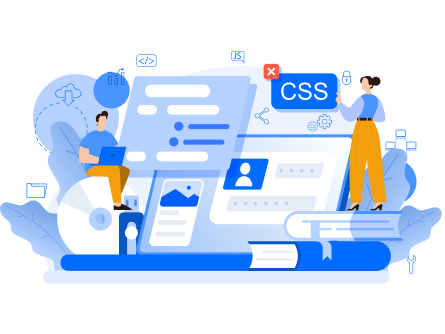 We seamlessly connect with all the underlying technology to support your advertising operations.
Ad-servers
DSP/SSP
ERP software
Everything we do is done with a product mindset
We operate with a customer-centric product mindset, placing customers at the core of our decision-making process, fostering continuous improvement, and promoting cross-functional collaboration.
This approach prioritizes customer needs, data-driven decision-making, and long-term vision, enabling us to maintain agility, strive for an MVP product, drive innovation, and deliver top-notch solutions that adapt to changing market requirements.

Our beautiful and engaging user interfaces improve user satisfaction, making interactions enjoyable and reinforcing brand loyalty, while also enhancing usability and productivity.

We provide a dedicated private cloud hosting solution for your applications, ensuring both robust security and high-performance capabilities. Additionally, our expertise allows us to seamlessly integrate with your existing environments, expediting your internal development roadmap and enhancing operational efficiency.

Instead of viewing a project as a one-time endeavour, a product mindset promotes ongoing refinement and evolution based on user feedback and changing market conditions.

Our commitment to cutting-edge research and development means that we stay at the forefront of industry advancements, ensuring that you benefit from the latest breakthroughs

With our Support and Maintenance SLAs, your peace of mind is our priority. We're not just delivering solutions; we're guaranteeing their seamless operation. Enjoy uninterrupted excellence with our dedicated support, ensuring your systems are always running at their best

We assist in executing your go-to-market strategy and facilitate a successful solution launch by offering valuable insights into industry best practices.
At Danads, we understand that every situation demands a unique approach. That's why we offer flexible business models tailored to your needs. Whether you require a dedicated development team, seamless team extension, a hybrid solution, or a product built with a convenient SaaS and maintenance fee structure, we've got you covered.
Our adaptability ensures that your vision becomes a reality, no matter the circumstances. Discover the power of choice and let's create success together!
Extension of your existing team working in close collaboration
Dedicated team working independently building solutions
Hybrid, a combination of Team Extension and Dedicated Team
We'll build a product based on a SLA fee
Uncover the technological foundation