The best solution for automated ad sales.
Your ticket to streamlined, scalable ad sales is here. Build a
self-serve platform with modular features and capture deals
of every size. Only pay for what you need.
Why do I need an automated self-serve ads platform?
It really depends on your business and what you want to achieve.
– Do you need an internal sales tool?
– Do you want to capture long-tail ad deals?
– Do you want to scale your existing advertisers with automation?

All of these and more are easily achieved with your self-serve platform. How you use it is up to you.
Assemble a fully customised solution
from modular features
Real time inventory
availability checks Creative Builder Real time Ad server
integrations Automated billing
& refunds Automated
reporting
That depends on your business needs. From our out-of the box solution with all the standard features to a fully customizable enterprise solution, we have expert teams for either setup.
Pricing includes a combination of a monthly license fee and a commission rate depending on your solution. Click below to reach out, and one of our specialists will be in touch soon.
Frequently Asked Questions
A publisher can be any business that creates or distributes content. While traditionally the term referred to print, television and radio, today the biggest publishers are online – and many don't even create their own content. Facebook, for example, is probably the world's biggest publisher, though their content is created by their users (see user-generated content).
In short, self-serve advertising is the creation of an online marketplace where the publisher sells their ad space to advertisers. This is in contrast to the two other main forms of advertising sales: white-glove, and programmatic. White-glove ad sales are handled manually by an ad sales team (usually only for larger accounts), and programmatic is where publishers sell their ad space through a third-party agency.
Download this Ultimate Self-Serve Guide to how to prepare for setting self-serve advertising for your business. 
Our onboarding is designed for new customers getting a self-serve platform for the first time. Our experts will guide you on how to create and utilize your platform, and get best practices around translating your business processes to self-serve — all with your business objectives in mind.
DanAds is the industry-leading provider of self-serve technology. We aim to give all global media owners their own fully automated, and white-labelled self-serve infrastructure that enables all departments to focus on revenue-driven tasks instead of manual administration.
DanAds has trusted self-serve advertising technologies for businesses across all industries. With different types of solutions, you can show the best ad inventory that is relevant to your users. Build advanced targeting for your users to reach people who are interested in. Check out this page to discover all the successful clients who use DanAds.
From core, plug & play platform to a fully customisable enterprise solution, we have a solution for any type of business from any industry.
Contact our support team via info@danads.com
Ready for self-serve advertising?
How we helped Philips save $5M with in-house self-serve
In 2017 Philips acquired the Pregnancy+ app, one of the top apps for pregnant women with over 25 million users globally. The Pregnancy+ app lacked a flexible way to manage content, making it impossible to effectively work with marketing campaigns within the app.

That's where we stepped in.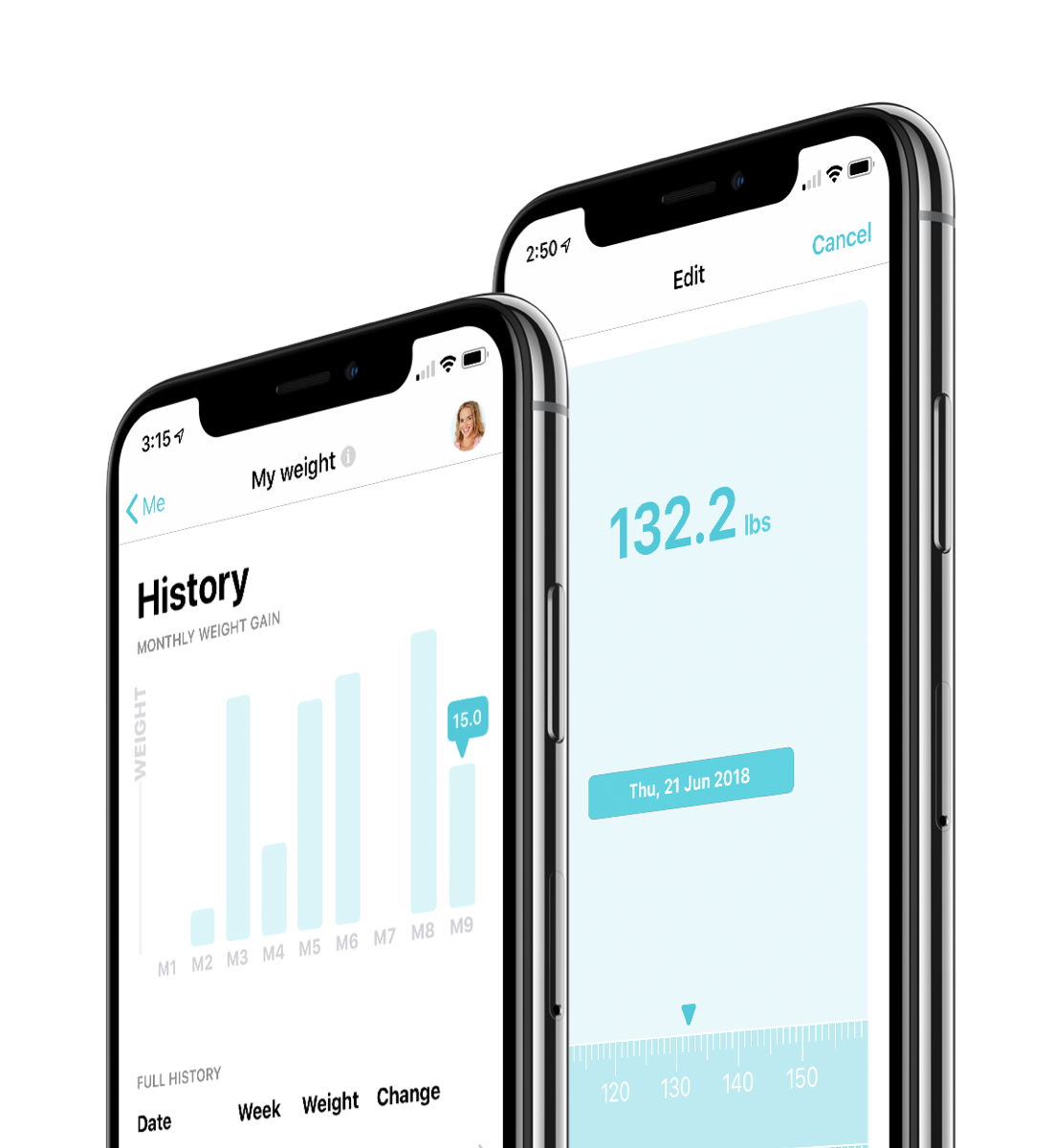 A deep dive into
the future of tech.
We can support in every single phase, all the way from technology and development to strategy, marketing, and management.