At DanAds we are committed to creating a work environment where our business and our people can thrive.
Diversity and inclusion sits in  the foundation of our business model and we see it as critical to our ability to thrive in an increasingly competitive global landscape. Our tight knit DanAds family is comprised of a diverse team with different nationalities and backgrounds, all bringing different skills and unique perspectives to the table – making us both stronger and more effective as a company.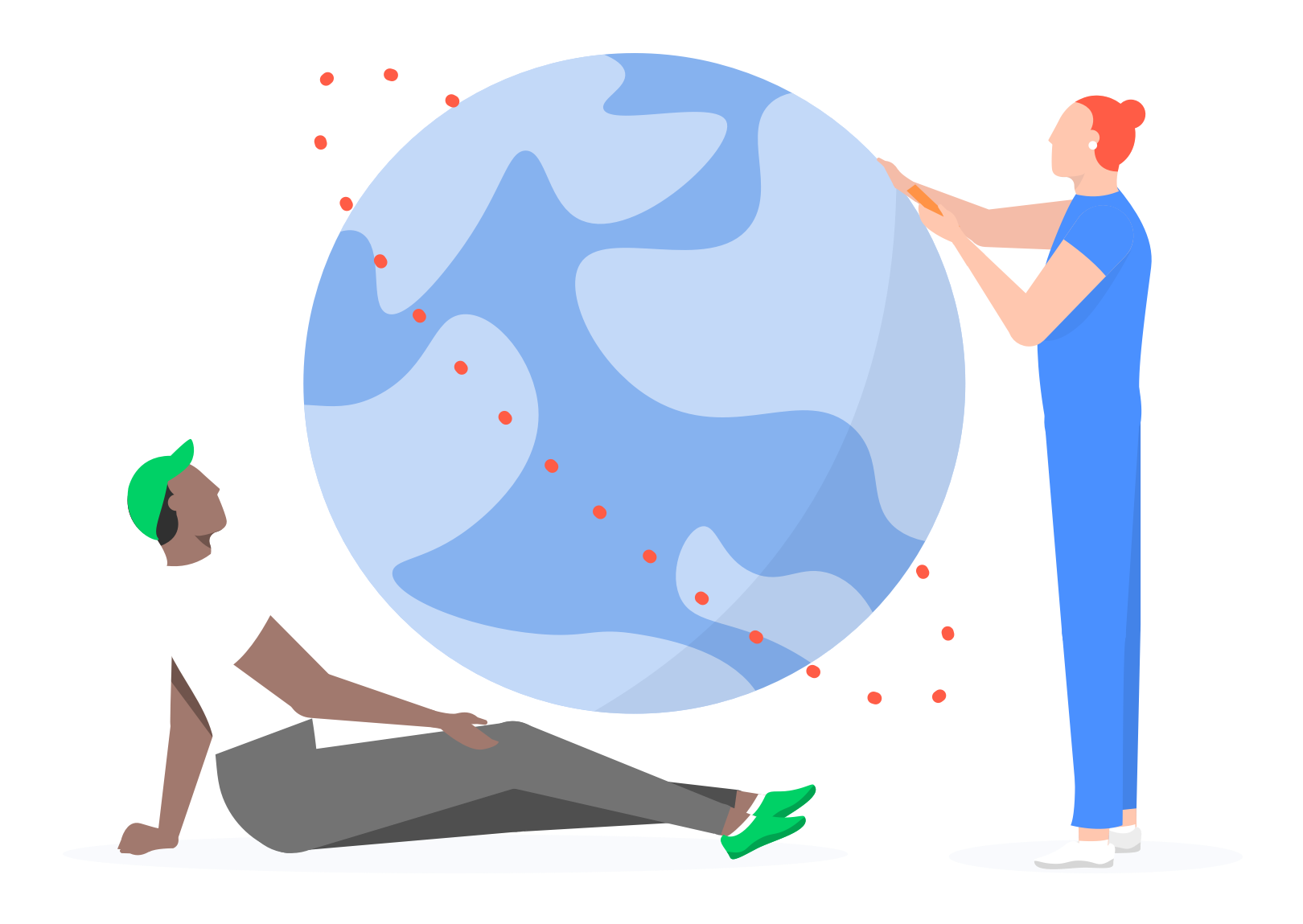 DanAds is a proud sponsor of diversity & inclusion organization Mitt Liv
At DanAds, we believe in building an inclusive company open for anyone, regardless of background, culture or religion. 
Since 2020 we are a proud sponsor and partner of Mitt Liv. Mitt Liv is a social enterprise founded in  in 2008 with a strong conviction, a vision of equal opportunities for jobs and equal working conditions for everyone in the Swedish labour market. 
For more information about our collaboration, click here.
In the words of DanAds and Mitt Liv leadership: 
"For us at DanAds, we have always made sure that we are a company open for everyone, regardless of background. Everybody deserves a chance, and we take pride in the diverse and highly engaged team we have at DanAds. I personally came to Sweden with my family when I was 14, and I wouldn't be where I am today without people believing in me and giving me that first opportunity to work and prove myself, so this cause is close to my heart"
"We are very proud that DanAds has chosen to collaborate with Mitt Liv in their diversity and inclusion work. They have a genuine ambition and goal to develop further in these matters and it will be exciting to make that journey together"