It's all about targeting
At DanAds, we build some of the most advanced automated self-serve advertising platforms for a range of innovating publishers. So it's no wonder that we have created some really useful features in partnership with our clients.
In this series of blogs, we ask our amazing technical colleagues behind the creation of these platforms to talk us through a product feature they love.
Today, it is the turn of Hans Fast, our Head of Core Development.
Hans has selected our Targeting feature – and specifically the admin side.
What it does
Simply put, it's the control centre for ad targeting: this is where publishers set up the targeting options available for their advertisers. It has three main components: targeting settings, product setup, and key-value management.
Targeting settings
Firstly, this is where the publisher decides how the targeting options should be shown to their advertisers and they do this once during platform setup. After setup this is where they can make changes to the UI, add descriptive texts, etc. to make the targeting options more clear to the users.

Product setup
Next, this is where publishers decide which targeting options should be available for their advertisers and this is done in the Product Manager. Every time a publisher wants to change which targeting options are available for a specific product, this is where they can do that.

Key-value management
This describes how the publisher manages changes in their network, adds new targeting options, removes or adds key-values, etc.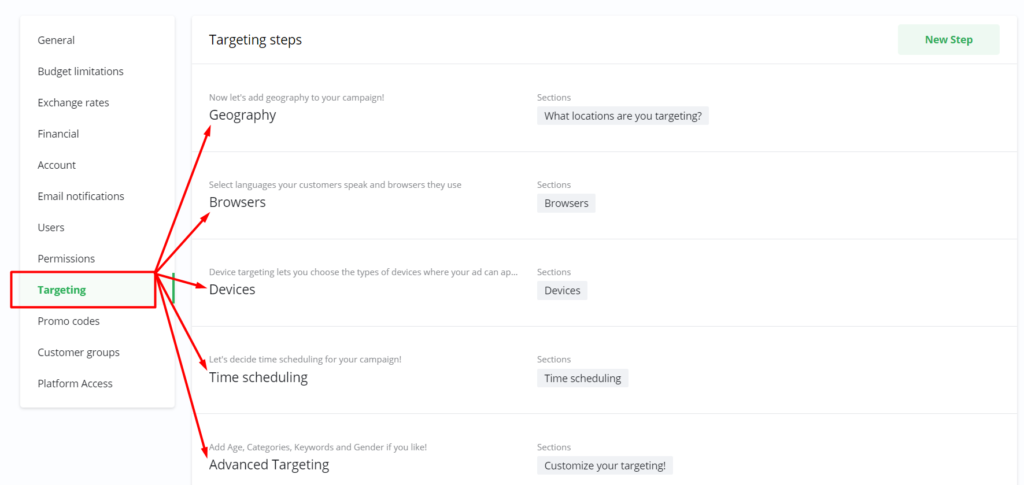 Why I love this feature
Above all, the new admin section for targeting gives publishers the power to create the optimal, customized ad-booking experience for their advertisers. In fact they can create multiple booking experiences, all depending on the type of campaigns they wish to support.
Most importantly, DanAds designed the targeting feature both from the publisher's and advertiser's perspective. It offers wide support for any network feature, placements, creatives, audiences, out-of-the box and custom targeting options etc. Equally it provides ease of use, wizard style booking, including custom help texts which guides the user in making optimal targeting choices.
Publishers can tweak, edit and change all of this at any time, without the need for development or re-deployment. This feature makes the platform super-agile and the user experience easy to customize.
Do you have any tips for publishers on how to get the most out of this feature?
Study the metrics from your event tracking. Talk to your advertisers and discuss with the DanAds Customer Success team how to drive more revenue through the platform.
Then revisit the targeting options, customize the user experience, and tweak the help texts regularly.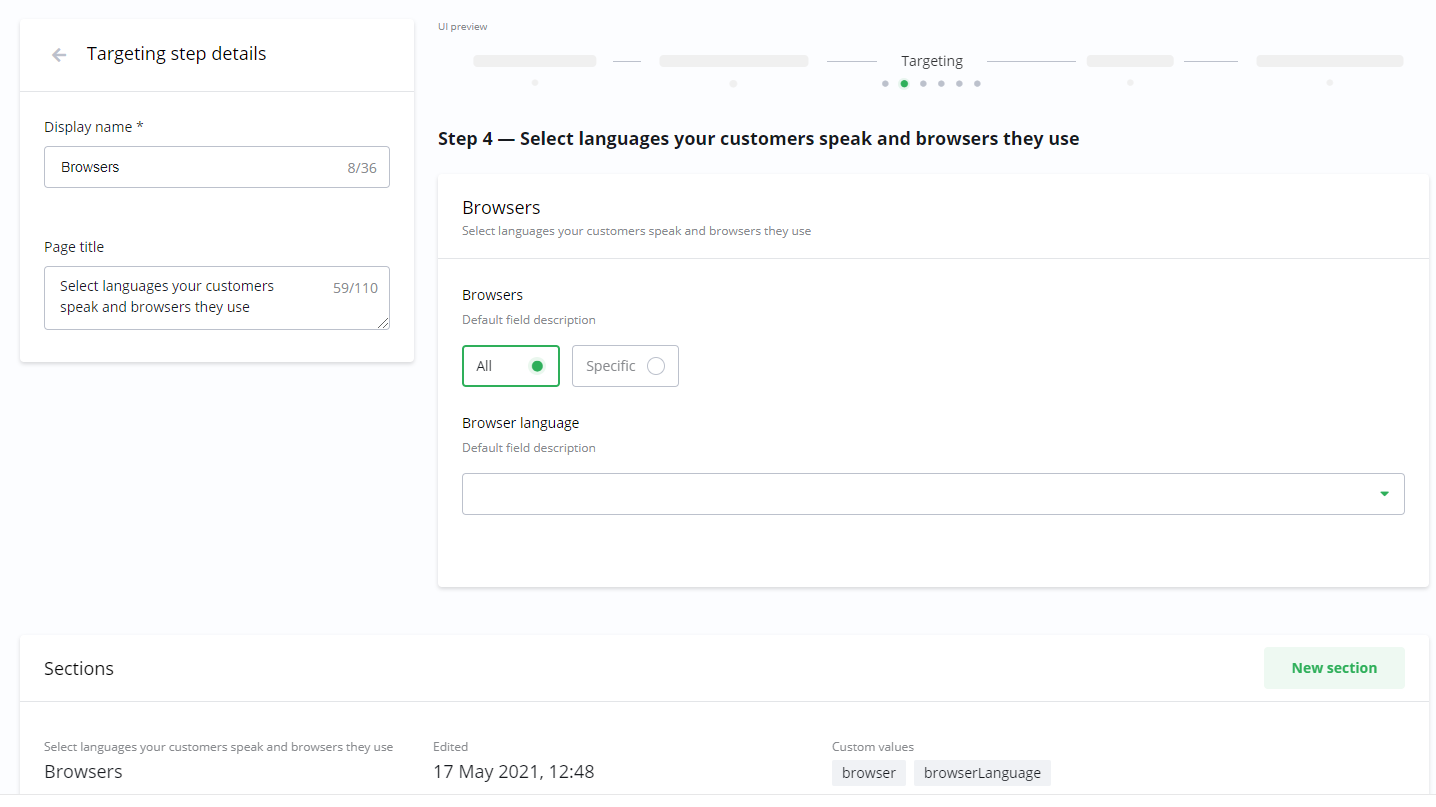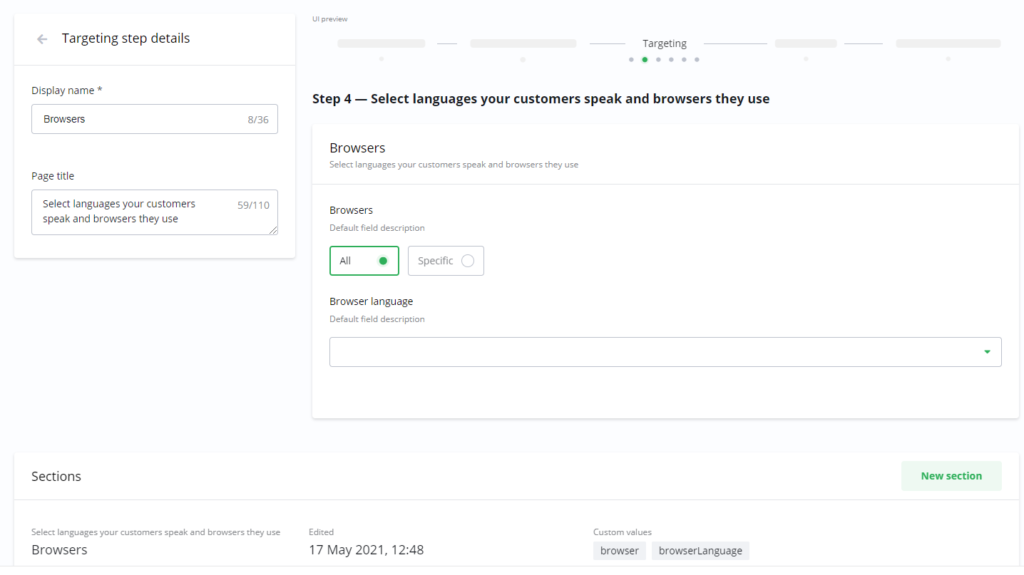 Last words
With the new admin section for targeting, the publisher can pretty much tweak anything, at any time.