It's been a bad week for Netflix. After reporting a loss of subscribers – for the first time in 10 years – the company's share price tanked by 25%. The company blamed a number of factors; withdrawing their services from Russia cost them 700,000 users, new competitors like Disney+ and HBO are fighting for market share, and subscribers sharing passwords is apparently a huge problem now.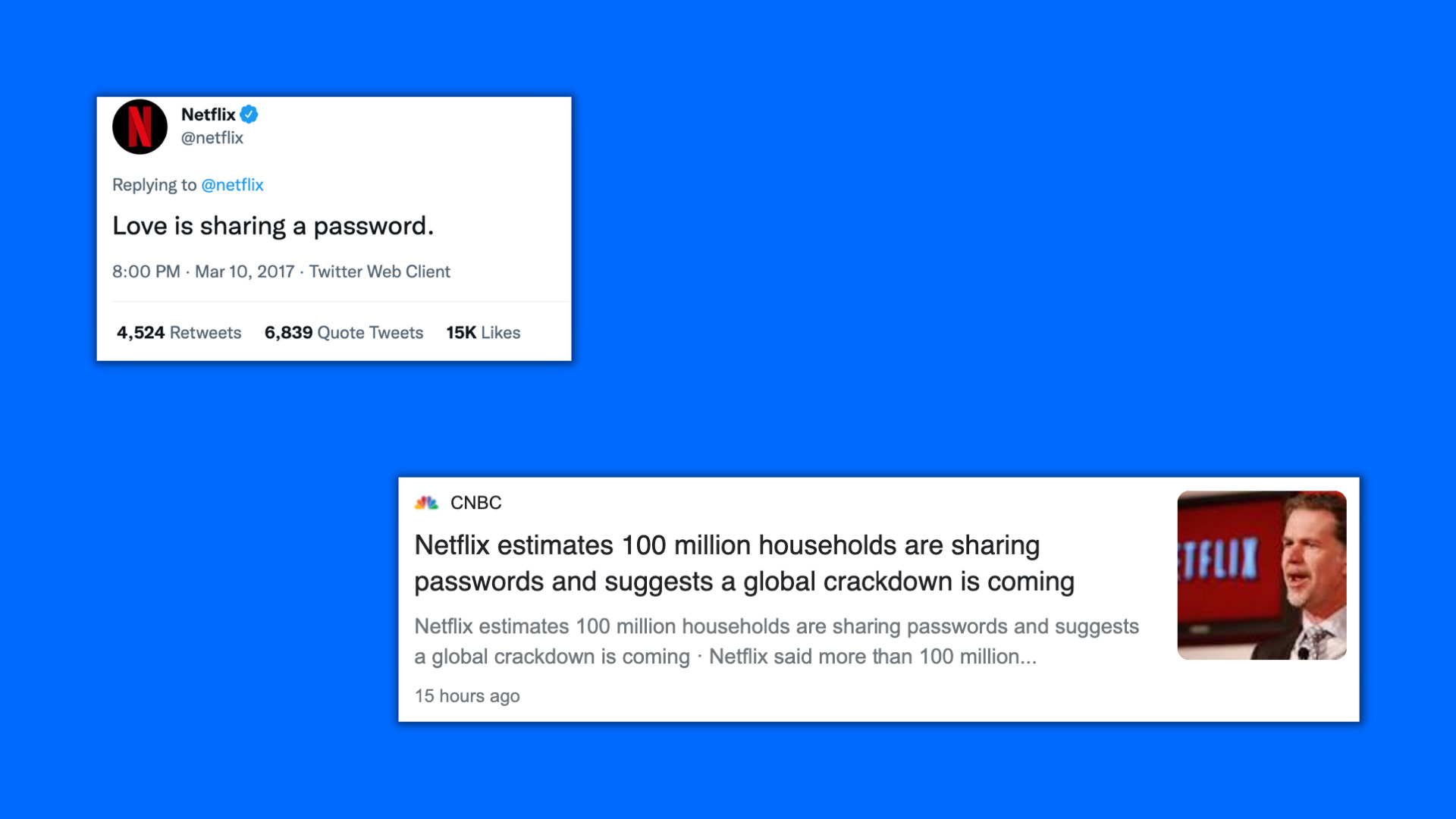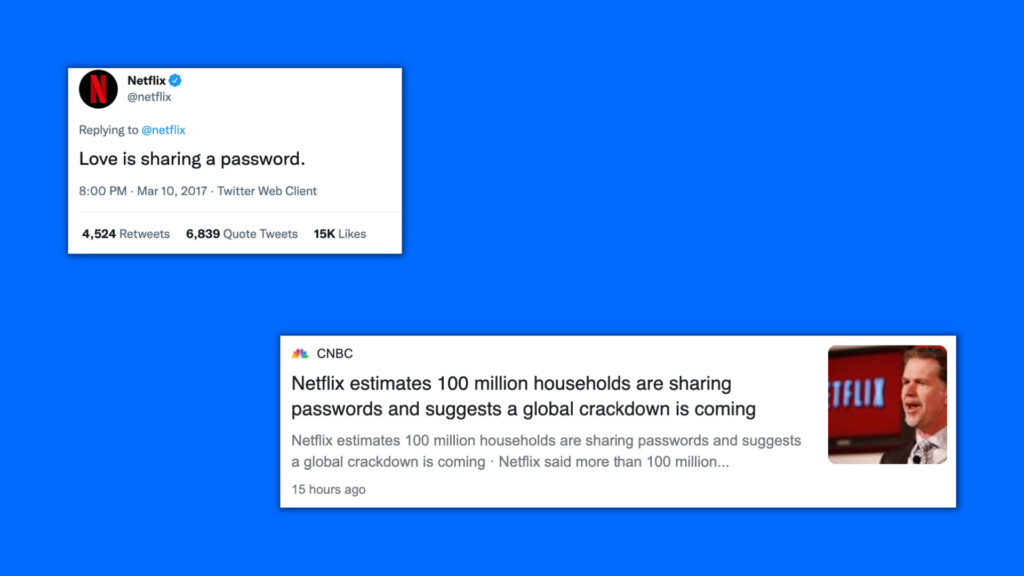 In response, Netflix broke with years of protocol and announced plans for ad-supported streaming subscriptions, citing Hulu and Disney as evidence that it works.
"Those who have followed Netflix know that I have been against the complexity of advertising, and a big fan of the simplicity of subscription," said the company's co-CEO, Reed Hastings. "But as much as I am a fan of that, I am a bigger fan of consumer choice. And allowing consumers who would like to have a lower price, and are advertising-tolerant, get what they want, makes a lot of sense."
This is a huge u-turn for the platform. Only recently, Netflix said "There's much more growth in the consumer market than there is in advertising… We believe we will have a more valuable business in the long term by staying out of competing for ad revenue and instead entirely focusing on competing for viewer satisfaction".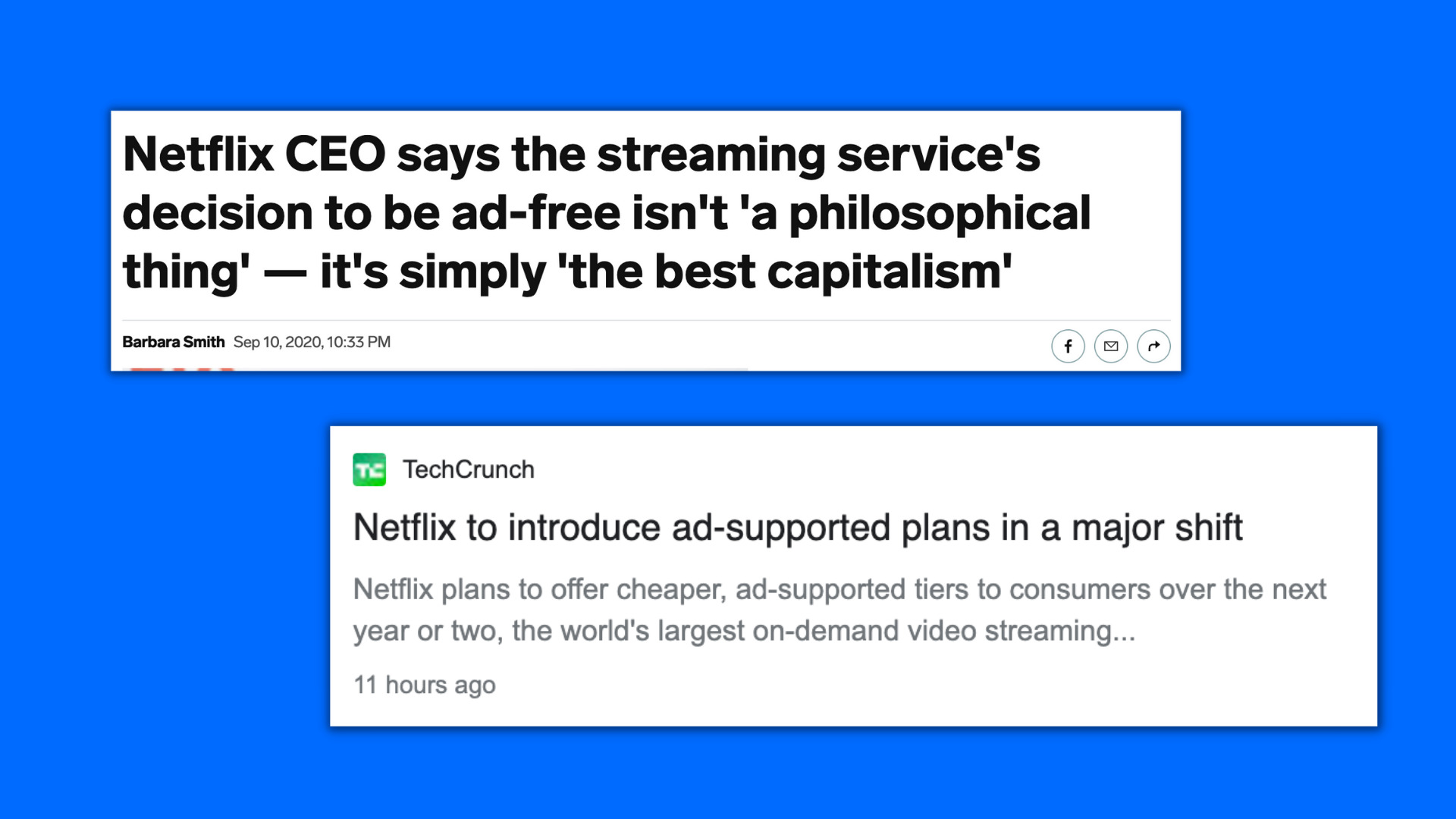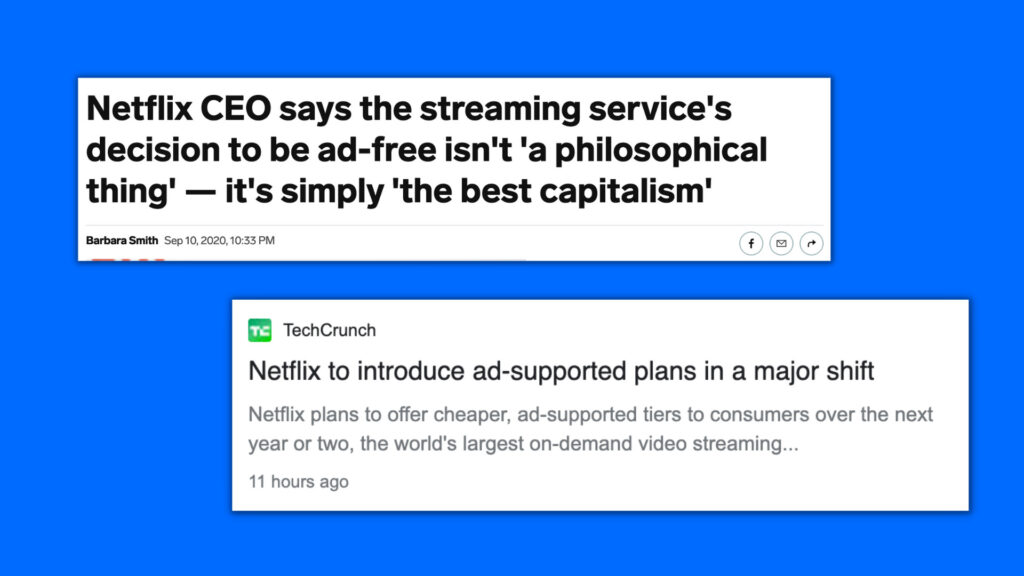 So what happens now? We asked Johan Liljelund, CTO and EVP of self-serve adtech company DanAds.
"Netflix's plans for ad-supported streaming won't incite a return to the days of constant ad breaks and linear TV. Rather, the future of ad-supported streaming lies in creating a flexible middle ground where consumers can choose from a selection of price models: subscription, ad-supported, or a hybrid of both. For OTT providers, offering only subscription models means that they price themselves out of the market for cost-conscious cord cutters. But as competition stiffens and consumer choice reigns supreme, they must acknowledge that consumers are increasingly looking for flexible, low-cost alternatives to meet their streaming needs.
The ad-supported model has reached a level of maturity that makes it impossible for streaming giants to overlook the benefits. And thanks to Netflix, these benefits will now take centre stage, including the ability to generate new revenue streams and innovate the user ad experience to make it more effective and less obnoxious. What's more is that the technology to deliver these benefits has become more robust, using a combination of white-glove and programmatic ad sales, as well as self-serve advertising platforms that allow OTT providers to sell their ad inventory through a branded, automated marketplace. This enables them to tap into the massive SME ad spend that currently drives digital ad growth."
DanAds has built self-serve ad platforms for streaming platforms like Roku, MX Player, and Soundcloud. Read more about our clients.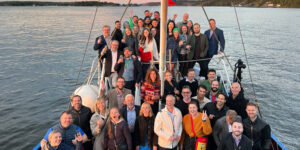 Team DanAds gathered at the brand-new Stockholm headquarters for an all-staff Kickoff.  The week was full of inspiring discussions, team-building adventures, and collaborations outside of
Read More »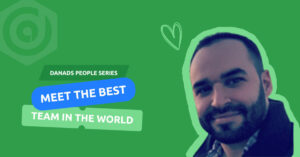 DanAds is the global leading provider of self-serve ad platforms. Our success story is powered by an international team of top-tier talent — let's get
Read More »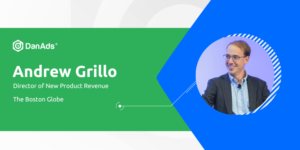 Join us as we sit down with The Boston Globe's Director of New Product Revenue, Andrew Grillo, to understand why his team chose DanAds as their partner to develop a self-serve advertising platform.
Read More »