Create a private ad channel exclusively for your marketing team and trusted partners
Take control, increase sales, and gain new operational efficiencies. Turn your audience into a media channel and unlock new revenue. Try an in-house self-serve ad platform.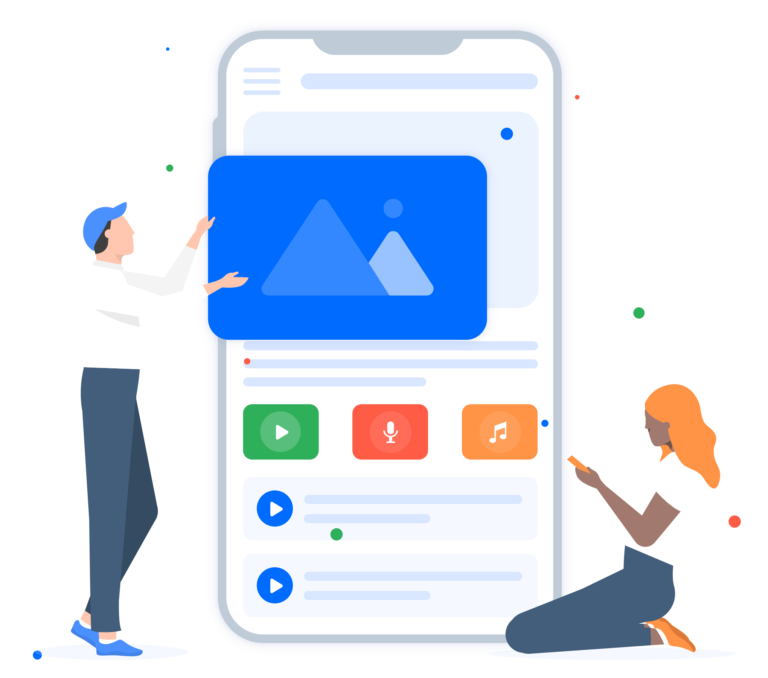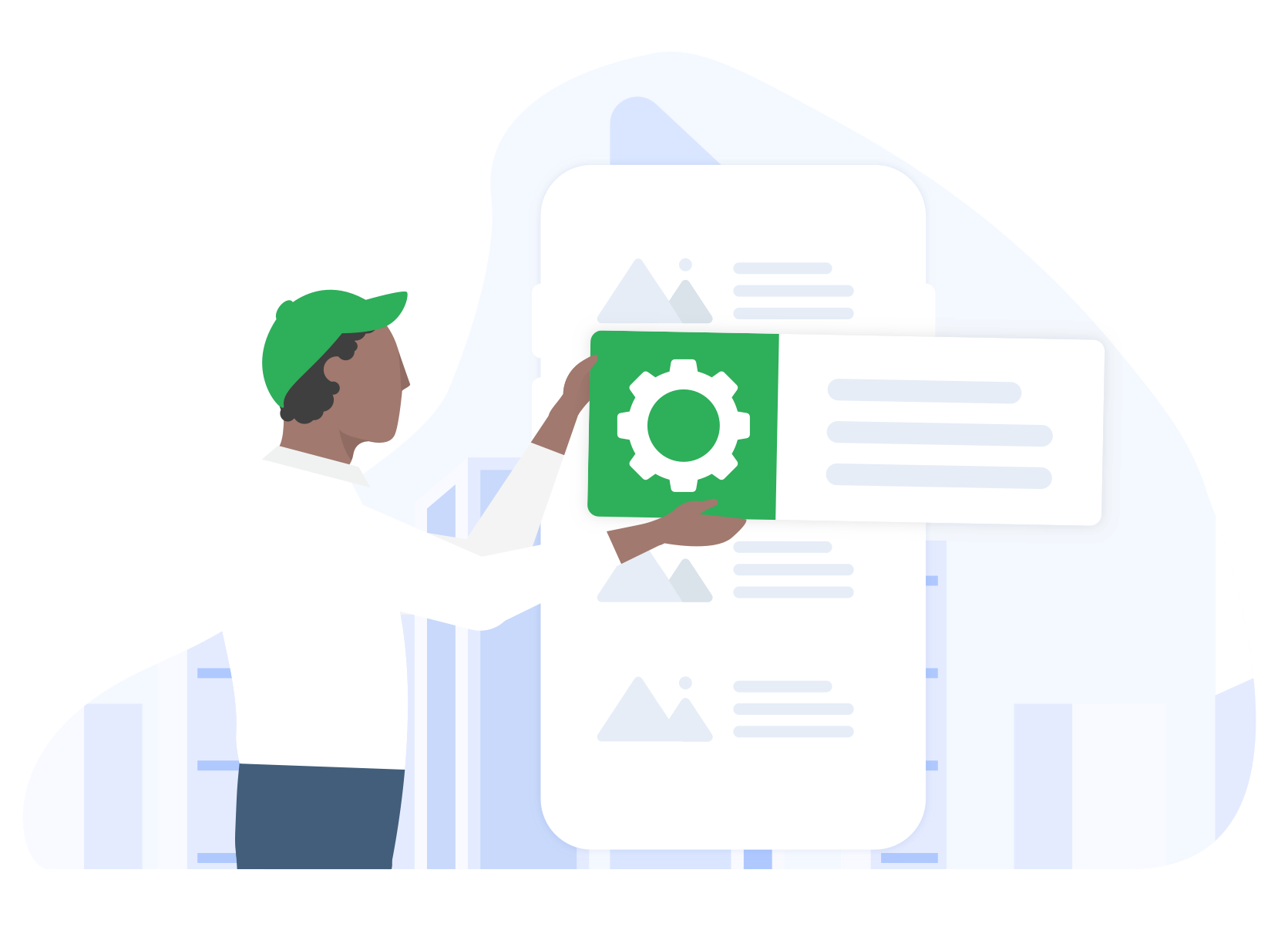 Instead of opening up your audience to unknown third-party advertisers, in-house allows only your brand and your trusted partners to offer ads relevant to your users. Our in-house self-serve ad platform creates a closed environment for campaigns completely under your control.
Is it right for my business?
Do you have a large and engaged audience on your website or app? Do you have a deep, data-based understanding of their needs and interests? Do you want to offer them relevant ads and messages without going through agencies or consultants?  Then this is the solution you need.
How we helped Philips save $5M with in-house self-serve
In 2017 Philips acquired the Pregnancy+ app, one of the top apps for pregnant women with over 25 million users globally. The Pregnancy+ app lacked a flexible way to manage content, making it impossible to effectively work with marketing campaigns within the app.

That's where we stepped in.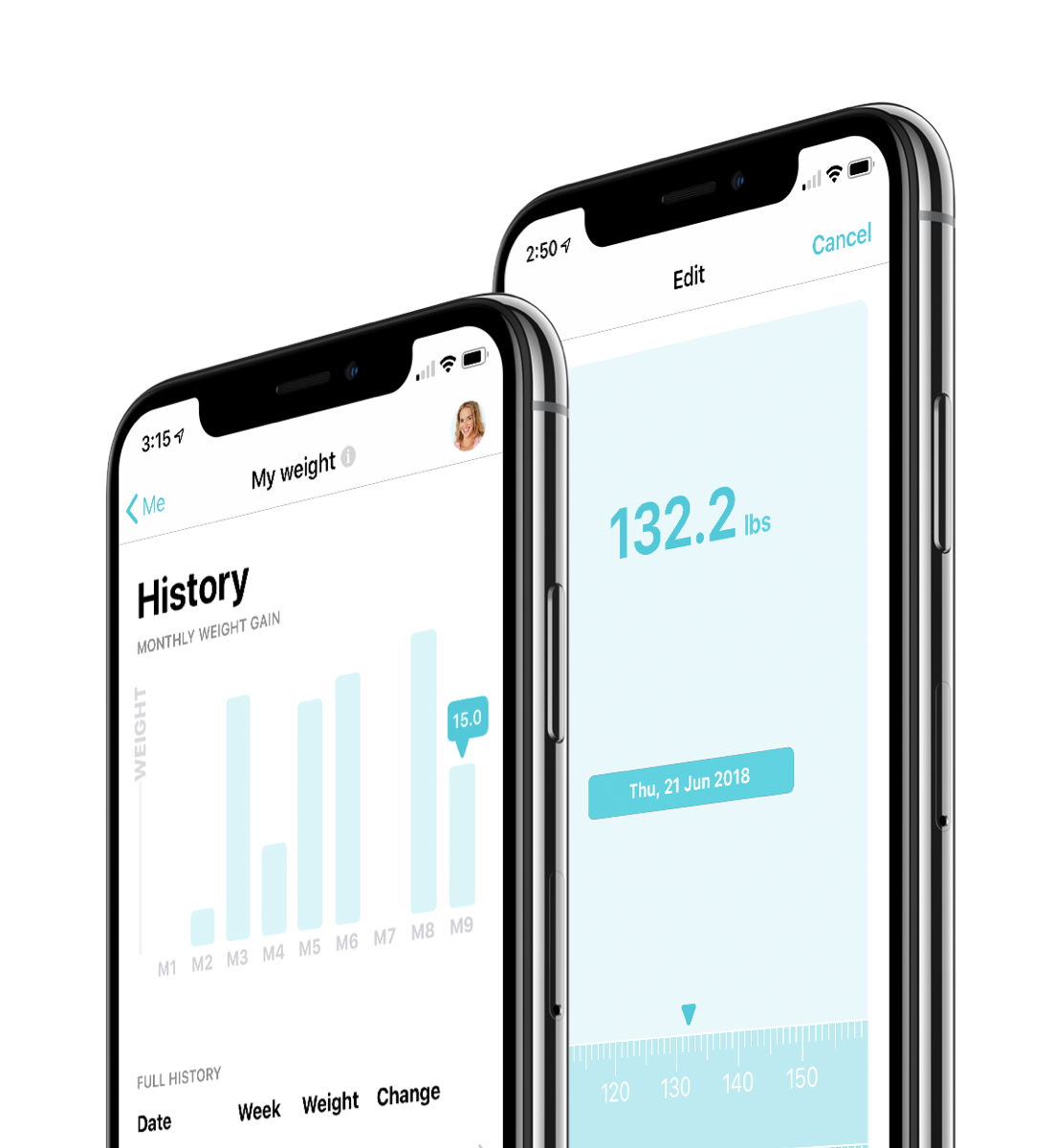 Total control. Reduced costs.
Create targeted campaigns and manage results and performance

Eliminate fees to agencies, partnerships, affiliates, and external marketing channels

Save costs on direct sales