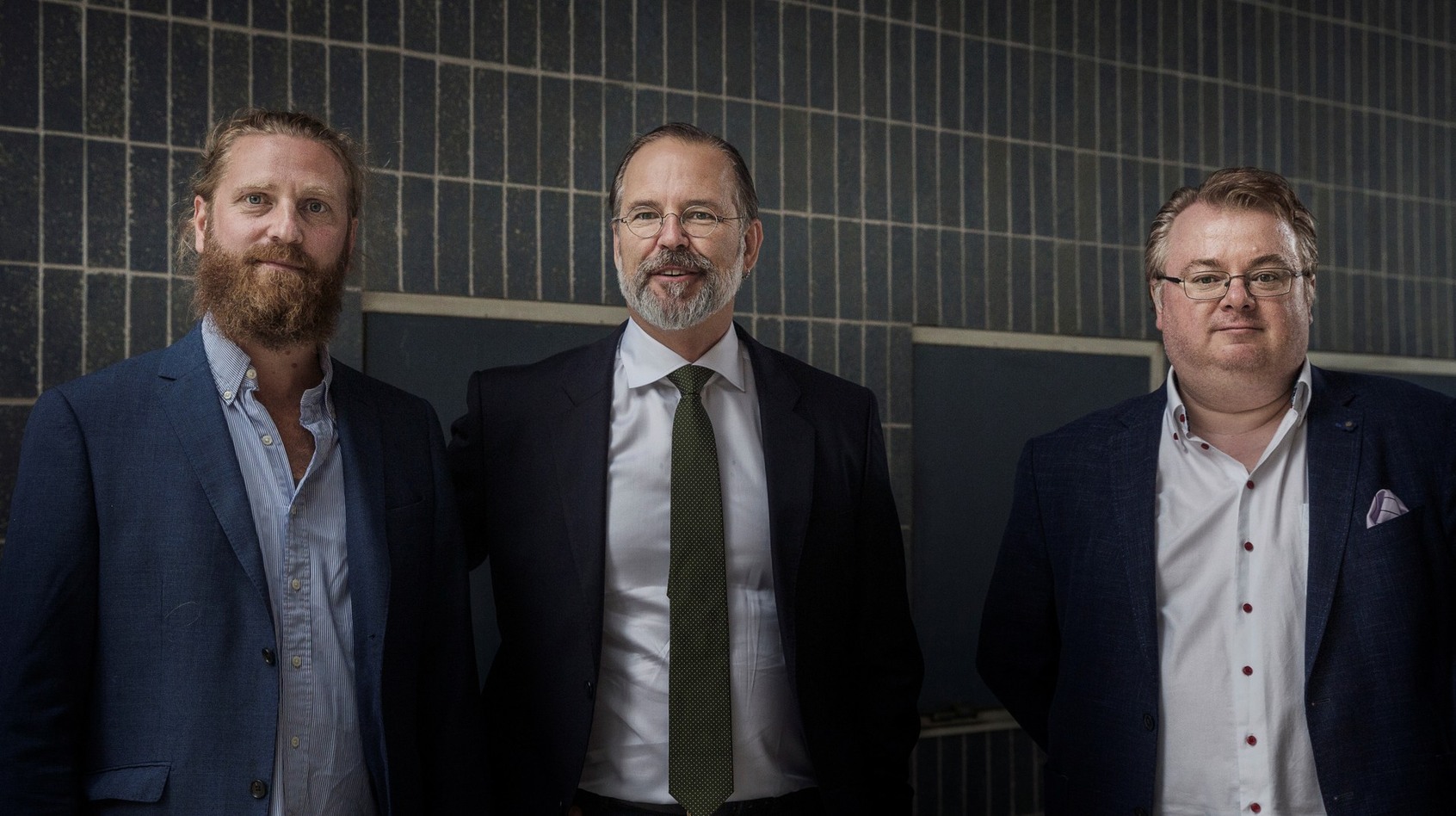 DanAds has raised USD 2,5 Million in new capital to be able to integrate its Self-service solution with more customers.
"We have a queue of customers that we have not yet managed to manage. Therefore, we will strengthen the organization; we want to have a physical presence more globally. We look at, for example, opening more offices in the US, which is our most important market," says Istvan Beres, CEO of DanAds, which today has around 50 employees.
DanAds' is the industry-leading infrastructure for self-service advertising, which is a completely customizable and scalable self-service infrastructure for publishers and brands that need a more sophisticated self-service solution.
"We are helping publishers that sell ads, to reach profitability on their small and medium-sized customers. It is expensive for them to manage these manually only through physical sellers. As the process of purchasing media through our self-service is 100% fully automized, even small advertisement budgets will be profitable for the publisher" says Co-founder Peo Persson.
Among the new investors are Paradox founder Fredrik Wester, bank profiles Eirik Winter and André Rhodin from BNP Paribas, Adam Scheid at EQT and the former minister of finance Anders Borg.
In the first half of the year, DanAds increased its revenues by 360 percent. They grow well organically and are also close to being profitable on a monthly basis.
"Demand is huge. All of a sudden, the company has opened up a market that allows Publishers to compete on the same terms as Facebook and Google, which otherwise eat up the advertising market", says Anders Borg.
Despite the fact that DanAds has just added the USD 2,5 Million, the company will soon be out on the capital market again.
"We could be profitable on a monthly basis already towards the end of 2019, but my vision is that we should focus on increasing the pace and take more market shares, I, therefore, advised that the company must continue to invest heavily in bigger salesforce,  management, and development instead of focusing on short-term profitability. We aim to raise approximately USD 10 Million in capital during the first half of 2020," says Istvan Beres.
Picture: Josefine Stenersen (Di).
Originally posted by (Di) in Swedish