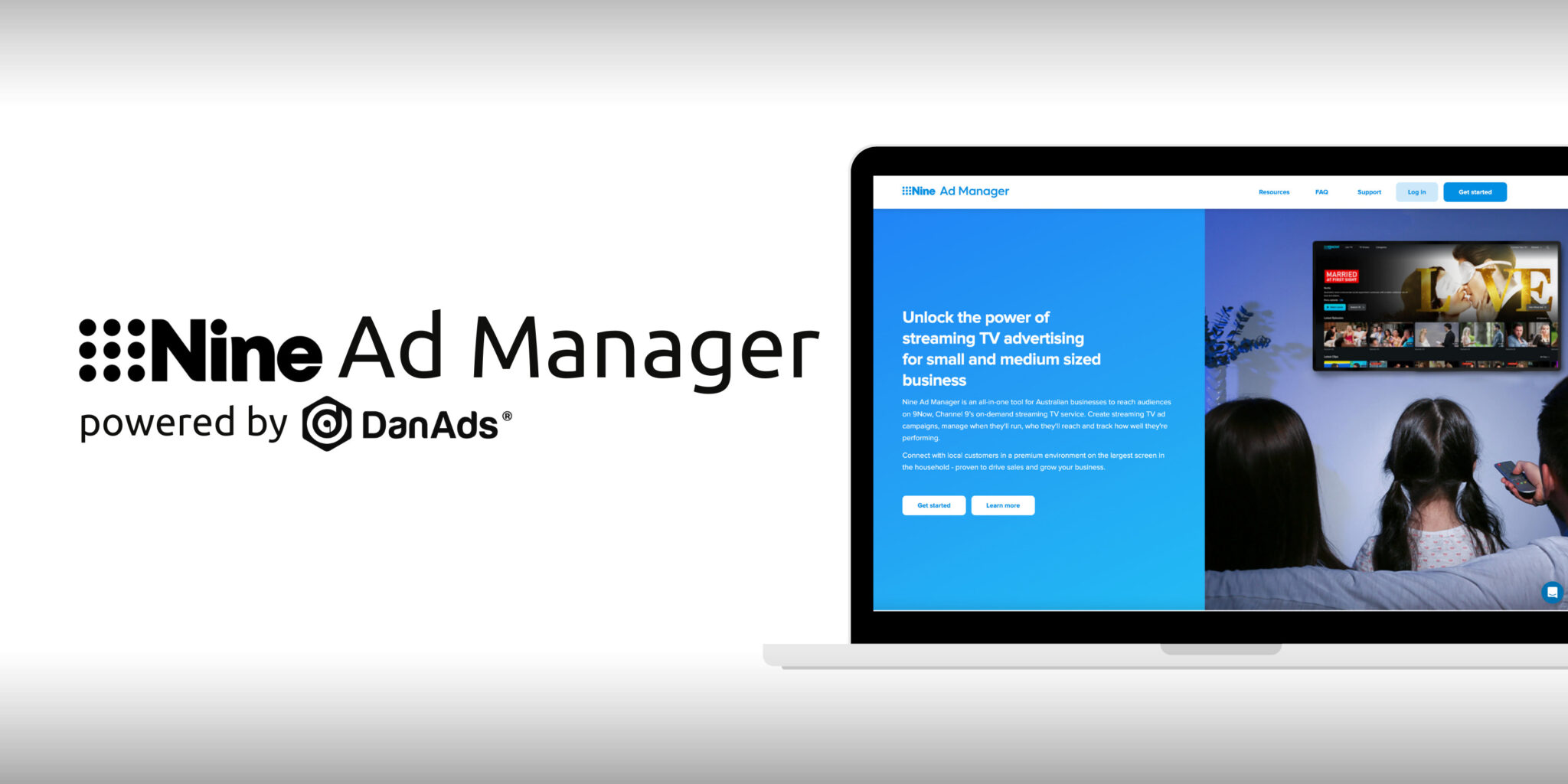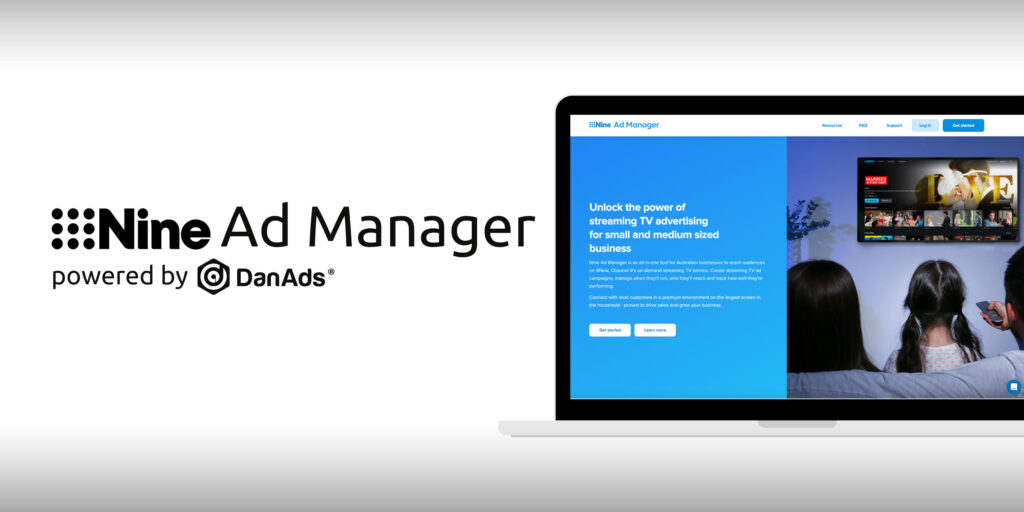 DanAds proudly announces the launch of Nine Ad Manager, a self-serve advertising platform that leverages Artificial Intelligence (AI) to empower Australian small and medium-sized businesses (SMBs) with the capability to purchase video advertising on 9Now, allowing precise targeting down to postcode levels and the creation of video creative through AI.
Australia is home to 2.5 million SMBs, collectively spending $1.5 billion annually on social video advertising. With the introduction of Nine Ad Manager, these businesses can run campaigns on Australia's leading television shows via 9Now, the nation's premier Broadcast video-on-demand platform, with all the benefits of precise audience targeting.
Key Features of Nine Ad Manager:
Precise Targeting:

Businesses can now reach their target audience based on demographics such as age and gender, geographical location by postcode, and Nine's proprietary 9Tribes audience segments.
AI-Powered Ad Creation:

SMBs can effortlessly generate advertisements using AI by simply inputting their website URL into the platform. The system automatically collects images, text, branding, and color palettes from the website, resulting in a professionally scripted video complete with AI-generated voice-over – all created in less than a minute.
Expansive Future Potential:

While the focus of the platform is initially on 9Now, it has the potential to be integrated with Nine's digital audio and digital display inventory in the future, offering even more advertising opportunities for businesses.
Regarding the significance of the partnership,
Peo Persson
, Co-Founder of DanAds, remarked
Michael Stephenson, Chief Sales Officer at Nine, said a focus on making transactions as simple as possible led Nine to secure a licensing agreement with the DanAds platform – a trusted partner also used by many publishers across the globe. They then seamlessly integrated an AI engine into the platform, enabling the creation of video creative in real-time. Stephenson further says,
Nine Ad Manager promises to be a game-changer for businesses of all sizes, providing an accessible and efficient way to engage with audiences through television advertising. Its integration of AI technology, along with its competitive pricing, positions it as an attractive alternative to traditional social video advertising.
For media inquiries, please contact: 
Marie-Lou Penin, Head of Marketing, marie-lou.penin@danads.com
About DanAds:
DanAds is a leading global provider of self-serve and automation advertising technology. Our innovative platform empowers publishers, advertisers to efficiently manage, optimize, and scale their advertising campaigns. We are committed to democratizing advertising by providing user-friendly, AI-driven solutions that enhance campaign performance and accessibility. With DanAds, businesses of all sizes can harness the power of data-driven advertising to reach their target audiences effectively.