DanAds raises nearly $1M to cope with rapid growth – Forward VC joins Wellstreet & ALMI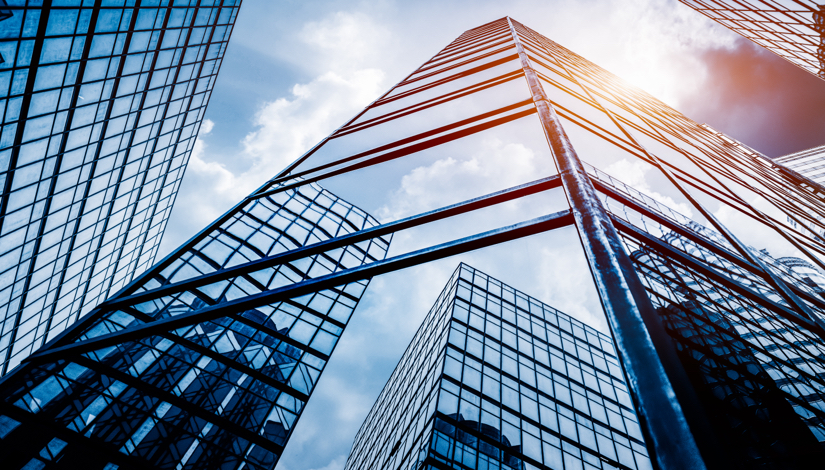 DanAds, is a Swedish startup that provides a fully automated advertising booking system for publishers and media companies. With the help of DanAds' self-service technology, publishers offer their advertisers a campaign management system to buy targeted ad placements.
In early 2017, DanAds was launched in the US market and has since attracted several major medias to build their self-service infrastructure such as Shazam and Bloomberg Media. Today, the company announced that eBay has chosen DanAds to build their self-service infrastructure. Even at home, DanAds has succeeded in gaining traction through partnerships with Klarna and Truecaller.
DanAds has so far raised $2.8M (22 MSEK) from a handful of well-known Swedish investors and business angels such as Wellstreet, ALMI Invest, Alexander Hars, Patrik Hamilton and Fredrik Malm.
Today, DanAds announces closing a convertible of nearly $1M as a part of their upcoming Series A funding round of $6M to be closed during the first quarter of 2018. The new funds come from existing owners along with the Dutch venture capital company Forward VC, who are now making their first investment in the Nordic region. Forward VC, which has a long track record of successful exits, will moreover be focusing on tech investments in both the Mountain West of the US and the Nordics with the ambition to help bridge the gap between these two promising markets.
– DanAds' team has been able to gain traction by offering a solution for a clear need in the AdTech market. Bigger publishers are looking to get back in the driver's seat and take control of their advertising business. What we like about DanAds is that they provide a range of services that can help them do just that. We're excited to become part of the team, and we're confident that DanAds will be able to build on the early traction, says Vincent Wols, Founding Partner at Forward VC
– We believe that we will continue to see a shift towards self-service solutions. Some of the world's most successful publishers rely on DanAds for helping them save time working with their advertisers, close more deals and increase revenue. DanAds is a powerful solution for the industry and we are excited to continue supporting them as they work to build a great company in an exciting category, says Mikael Wintzell, Founding Partner & CEO of Wellstreet.
Proceeds will be used to double the team size in order to cope with the rapid growth. This includes recruitment of several key employees both at the headquarters in Stockholm, as well as in New York.
– It feels wonderful that we have managed to become a company that is attracting global medias and brands. Right now we are growing extremely fast – we have just signed with eBay and are, in parallel with closing the A round, looking for more trained staff to lead our ongoing breakthrough in the United States. We are also strengthening our headquarters, where we are looking for both a CTO and CMO, which will be based in Stockholm, but all of us in DanAds have the world as playground, says Peo Persson, co-founder of DanAds.