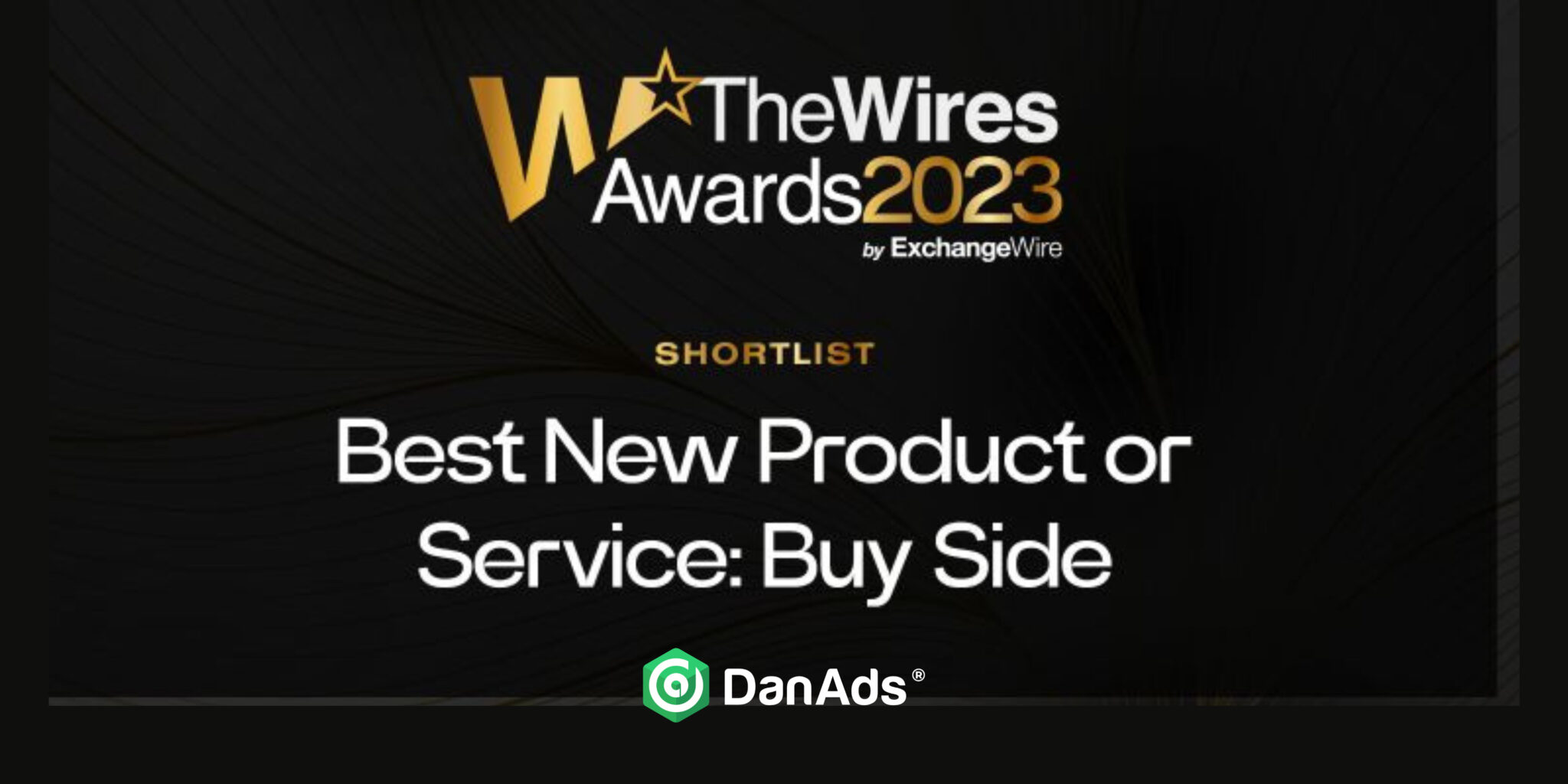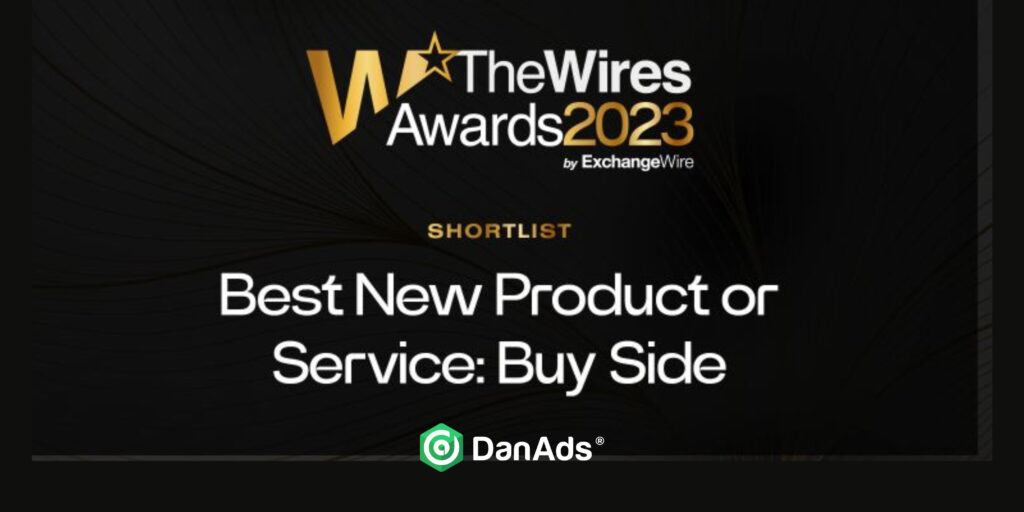 We proudly announce that DanAds has been shortlisted as a finalist in the "Best New Product or Service: Buy Side" category for The Wires Global 2023 Awards presented by ExchangeWire.
The Wires Global by ExchangeWire are awards recognizing excellence in digital media, marketing, and commerce. They celebrate innovation in ad tech and martech for media sales and buying.
This year, DanAds was shortlisted for the "Best New Product or Service: Buy Side" category alongside TripAdvisor for Transforming the Global Hospitality Landscape: Tripadvisor Ad Express Empowered by DanAds, Unleashing the Potential of SMEs Worldwide. 
DanAds previously supported TripAdvisor's self-serve journey by helping them launch TripAdvisor Ad Express. Click here to view the full case study.
To view the full list of companies that have been shortlisted for the 2023 Wires Awards, click this link.
The Wires 2023 award winners will be announced on Nov 9.
About DanAds
DanAds is the leading provider of self-serve advertising technology, directly connecting ad sellers (publishers) with advertisers of any size through a fully automated ad sales platform. DanAds provides publishers with their own branded platform, allowing them to reduce manual administration and monetize their valuable user data dramatically. With the help of DanAds, all ad buyers can get access to premium advertising space independent of brand and budget, without expensive middlemen.    
DanAds was founded in 2013 by CEO, Istvan Beres, and EVP Sales, Peo Persson. Headquartered in Stockholm, with offices in New York, London, and Warsaw, DanAds serves clients of all sizes on a global scale, including some of the world's leading traditional publishers such as The Washington Post and Bloomberg Media as well as some of the largest UGC (user-generated content) platforms and globally known brands such as Tripadvisor, Roku, Philips and SoundCloud. Learn more on www.DanAds.com.