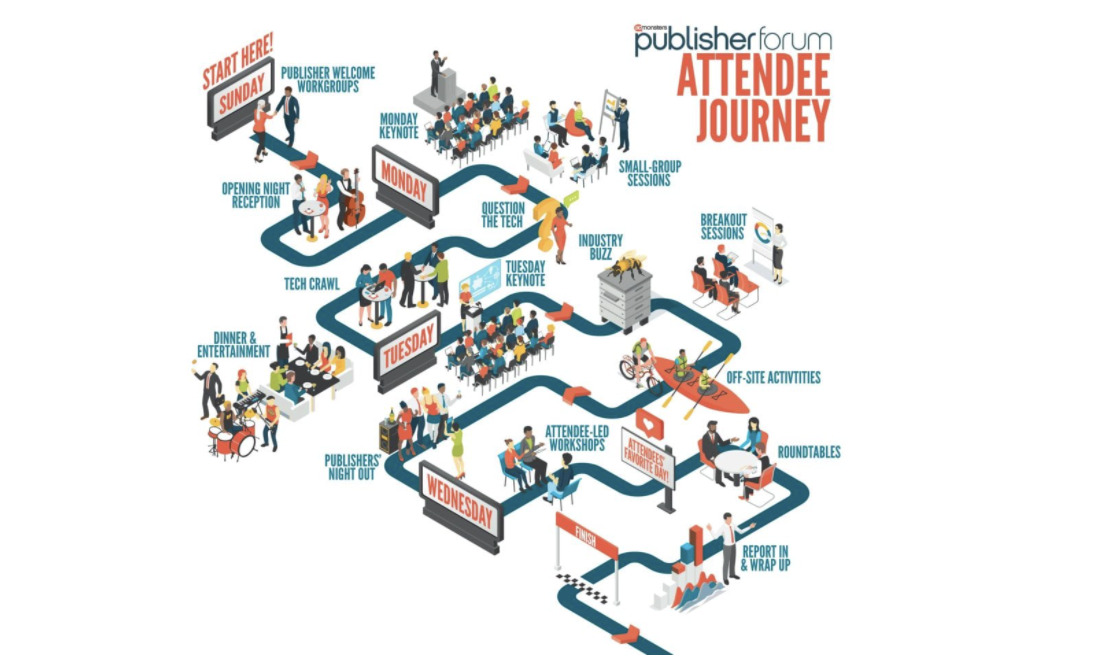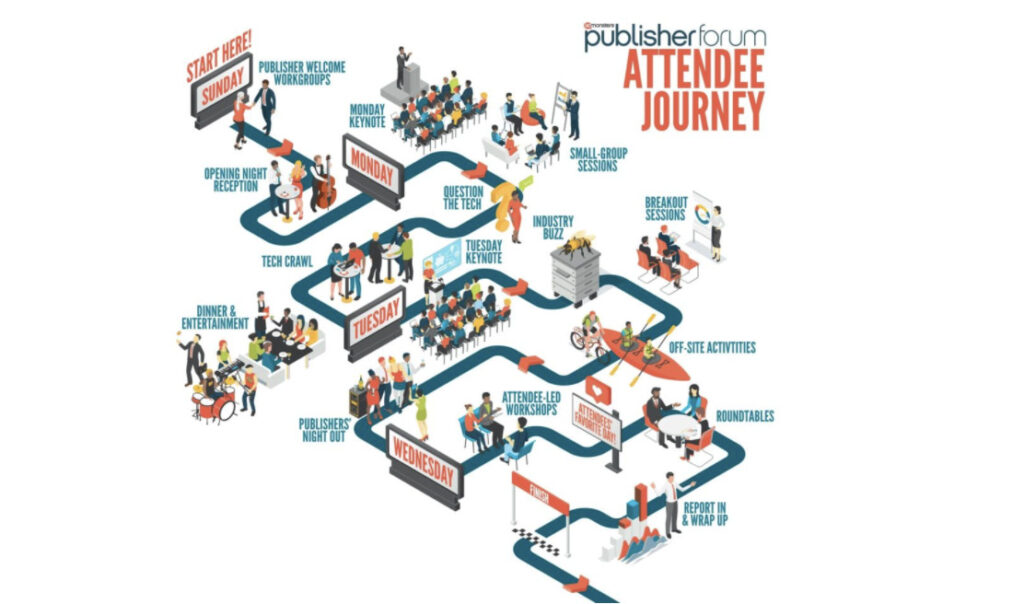 DanAds will be at the popular AdMonsters Publisher Forum Event being held on August 22 — 25 2021 in Vail, Colorado. Our very own Paul Cassar, Head of Enterprise Partnerships, is one of the speakers at the event.
There are still spots available so sign up here as soon as possible!
Attendance includes: 3.5 days of discussion and discourse; keynote addresses from industry visionaries, attendee-led sessions and workshops and much, much more.
AdMonsters is the global leader in strategic insight on the future of digital media and advertising technology and their events are known for offering  unique, high-quality content focused on media operations, monetization, technology, strategy, platforms, and trends. AdMonsters is the meeting place for a dynamic and expanding community to connect, gain insight, develop best practices, and exchange thought leadership.