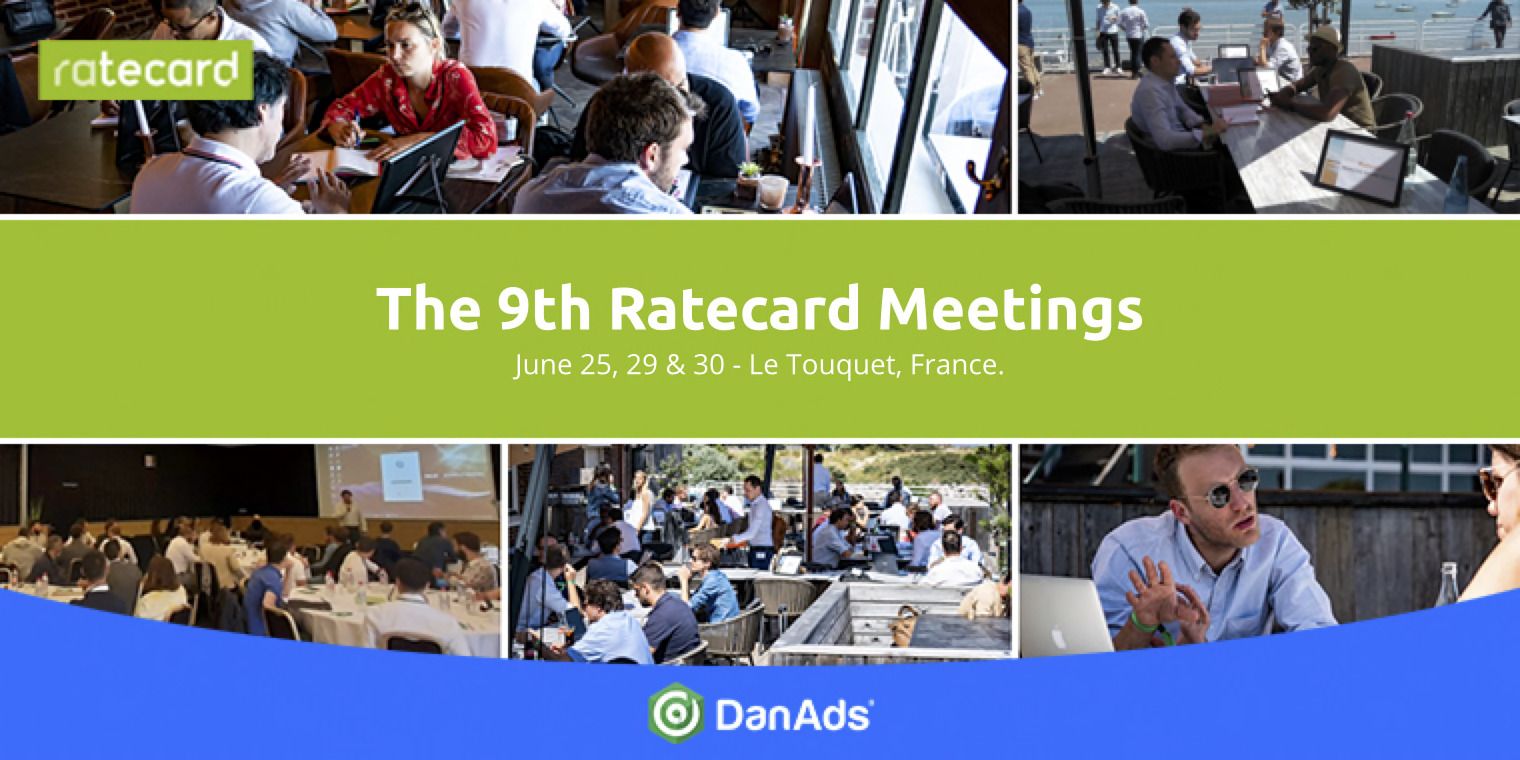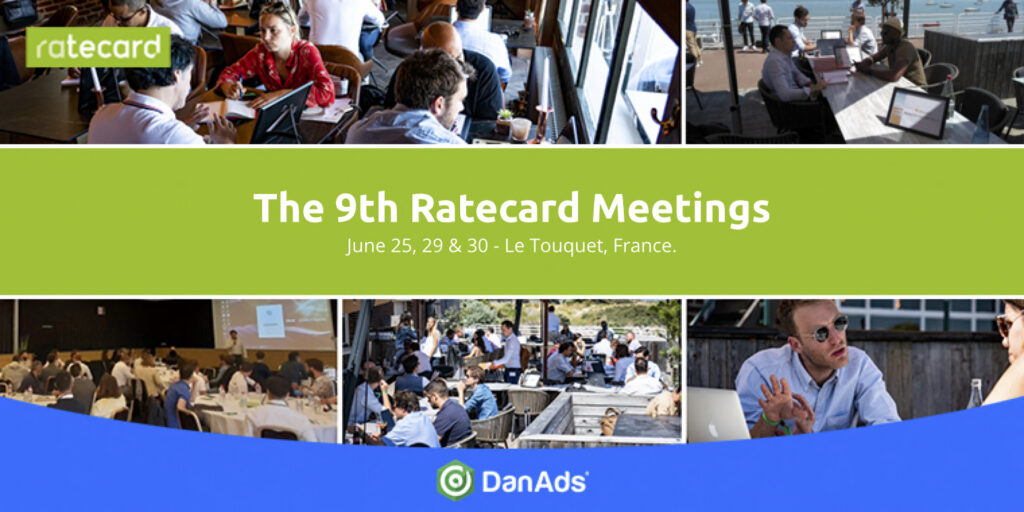 On June 25th DanAds will be attending the 9th Ratecard Meetings in France. This event aims at fostering strong business relationships between technology vendors and publishers/agencies. It will be held digitally and in person in Le Touquet, France.
 June 25th: Marie-Lou Penin, Marketing Activation Manager at DanAds, will be speaking about self-serve and new ads alternative solutions for publishers and media owners.
 June 29-30: 1:1 meetings with Björn Österman, Head of Core Sales at DanAds and Michel Juvillier, our Business Development Ambassador based in France.