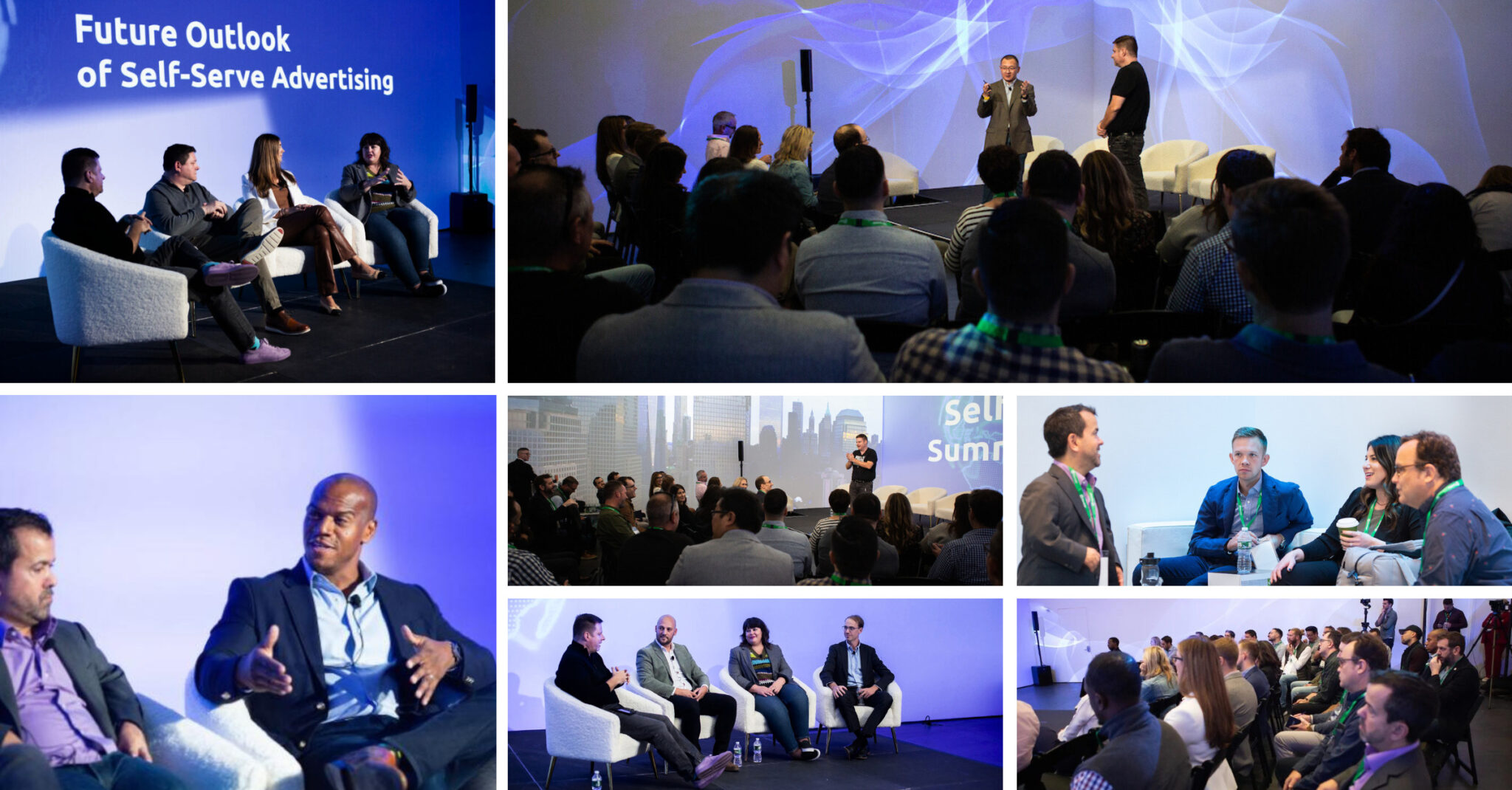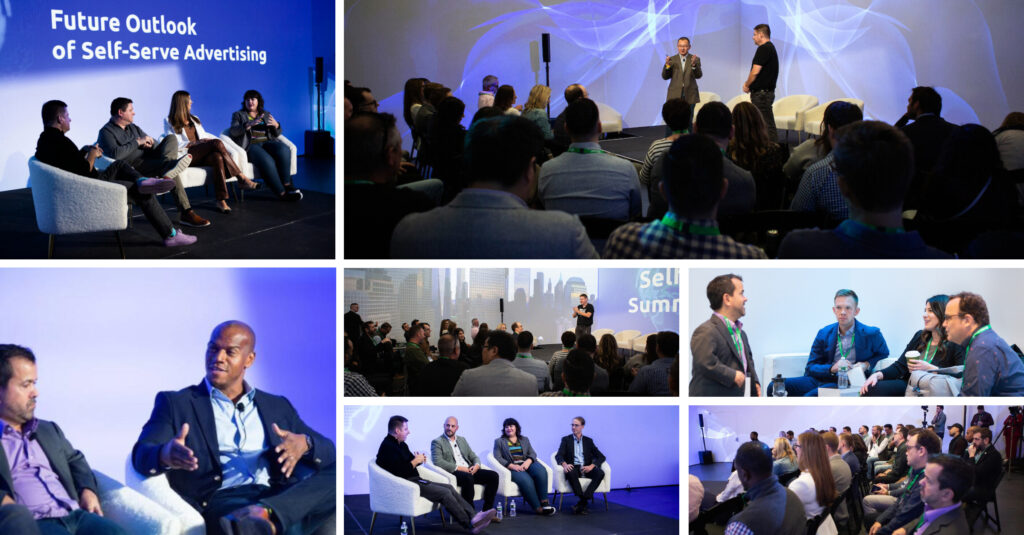 DanAds is excited to announce finalists for the first Self-Serve and Advertising Automation Awards Ceremony – "The DanAds Client Awards" to be recognized and celebrated at the Self-Serve Summit 2023 in New York City.
The DanAds Client Awards are designed to recognize and celebrate clients who have shown remarkable creativity, innovation, and growth through the use of DanAds' self-serve advertising tools. These awards are a testament to the shared dedication to transforming the advertising landscape.
DanAds also views The Client Awards as a tribute to C-level executives, leaders, board members, and investors who have greatly impacted self-serve and advertising automation, even if they aren't always in the spotlight. This is DanAds' way of saying thank you to the brands who quietly work behind the scenes to shape the advertising world. The categories and finalists are: 
🏆 Outstanding Growth Award: This award honors the client who has demonstrated significant business growth and expanded reach through the effective use of DanAds' self-serve advertising platform. We commend those who have maximized the benefits of DanAds' platform to reach new heights.
Finalists:
🏆 Publisher Innovation Award: This award celebrates the client who has harnessed the power of DanAds' self-serve advertising platform to deliver unique and innovative advertising solutions. We recognize those who have pushed the boundaries, optimizing the use of DanAds' platforms' features to drive exceptional results for their advertisers.
Finalists: 
Rogers Sports & Media
McClatchy
Dish Media
🏆 Best User Experience Award: This award acknowledges the client who has taken strides to ensure their advertising platform is not only functional but user-friendly, intuitive, and enjoyable. We salute those who have prioritized user experience, resulting in higher advertiser satisfaction and engagement.
Finalists:
Soundcloud
TripAdvisor
Gumtree
Congratulations to each company nominated as a finalist for the inaugural DanAds Client Awards! Winners will be announced live at this year's Self-Serve Summit in New York City on October 18th. To learn more about DanAds' biggest event of the year, click here. 
About DanAds
DanAds is the leading provider of self-serve advertising technology, directly connecting ad sellers (publishers) with advertisers of any size through a fully automated ad sales platform. DanAds provides publishers with their own branded platform, allowing them to reduce manual administration and monetize their valuable user data dramatically. With the help of DanAds, all ad buyers can get access to premium advertising space independent of brand and budget, without expensive middlemen.    
DanAds was founded in 2013 by CEO, Istvan Beres, and EVP Sales, Peo Persson. Headquartered in Stockholm, with offices in New York, London, and Warsaw, DanAds serves clients of all sizes on a global scale, including some of the world's leading traditional publishers such as The Washington Post and Bloomberg Media as well as some of the largest UGC (user-generated content) platforms and globally known brands such as Tripadvisor, Roku, Philips and SoundCloud. Learn more on www.DanAds.com.