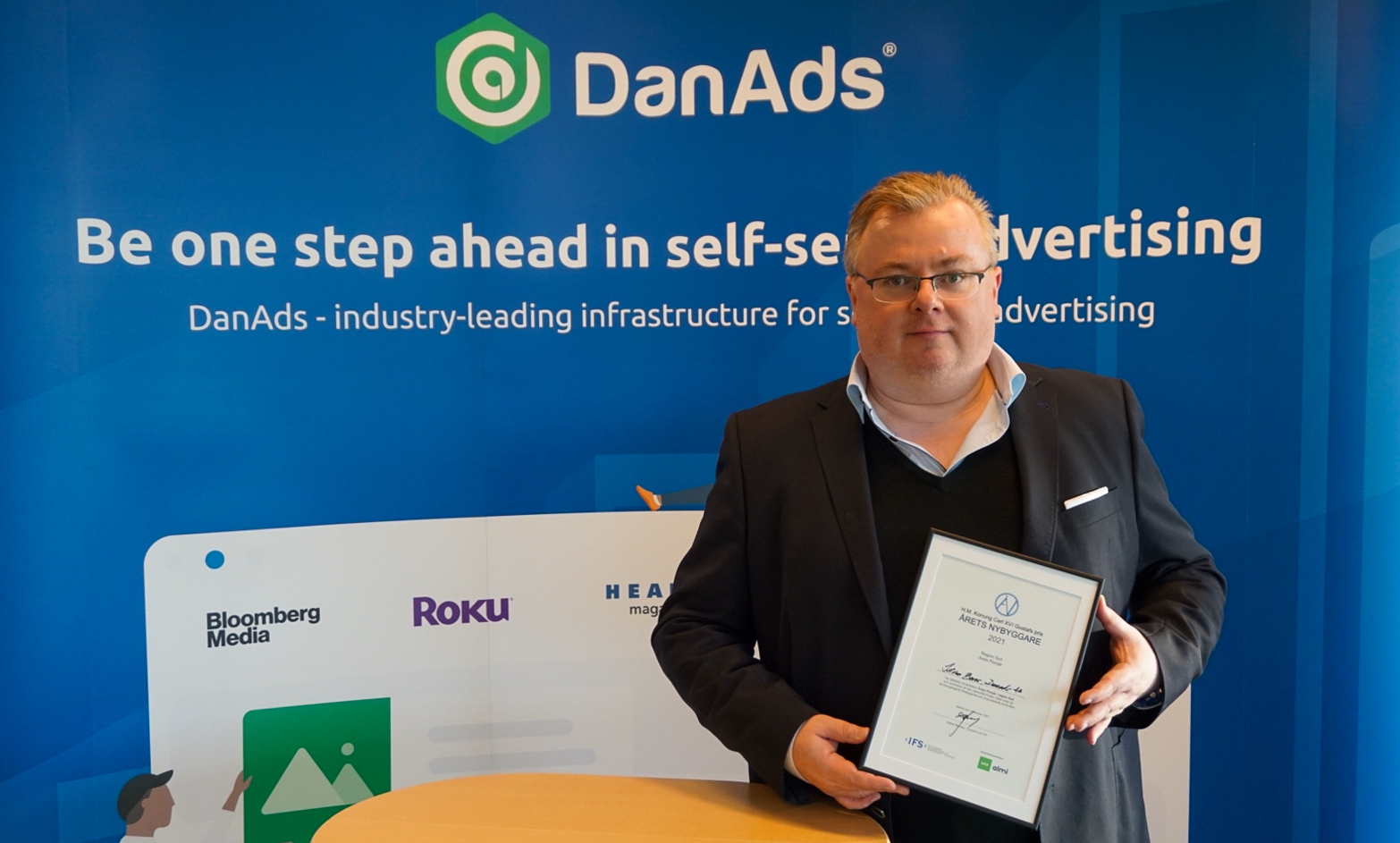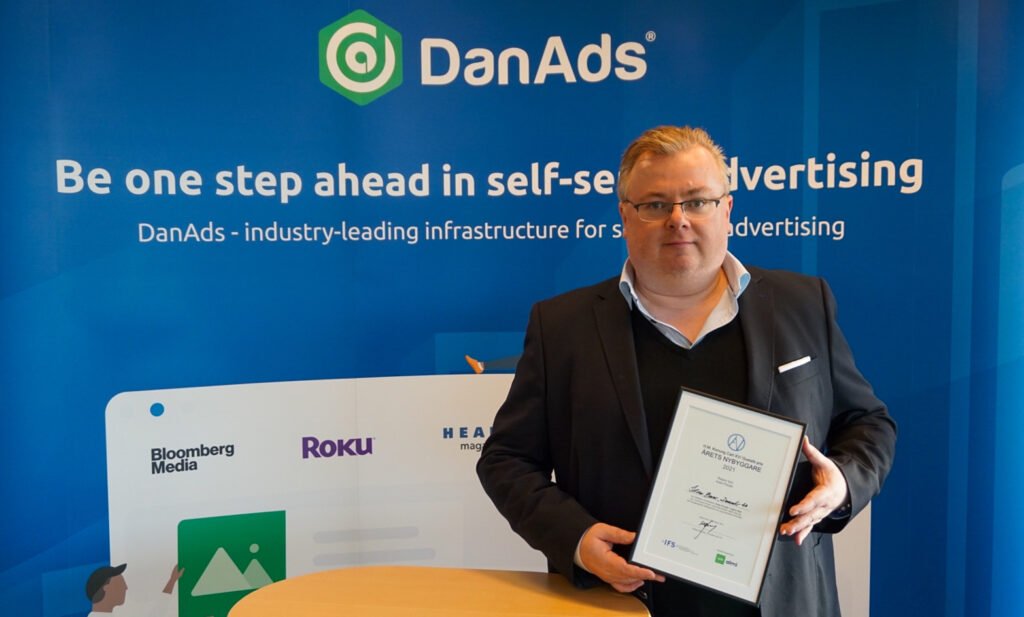 The Foundation for International Entrepreneurs in Sweden recognizes foreign-born entrepreneurial talent in Sweden each year since 2000, under the patronage of His Majesty Carl XVI Gustaf, King of Sweden.
This year the award "Pioneer of the Year" went to our very own CEO and Co-Founder, Istvan Beres. Born in Romania, Istvan founded his first company in Sweden while still a teenager.
From there he helped to turn a record store with two locations into a national chain with 25 locations at its peak, among numerous other ventures, including stints at CDON and United Influencers.
In 2013 Istvan co-founded DanAds with Peo Persson. As the world's leading provider of self-serve advertising platforms, DanAds is helping to pave the way for a more transparent advertising ecosystem. Today the company represents 11 out of the world's top 50 publishers (not including Asia).

Istvan collected the award "Pioneer of the Year" at the Regional Final Ceremony in Southern Sweden. Next month Istvan attends the National Final Ceremony at The Royal Palace in Stockholm, with His Majesty Carl XVI Gustaf presenting the awards.