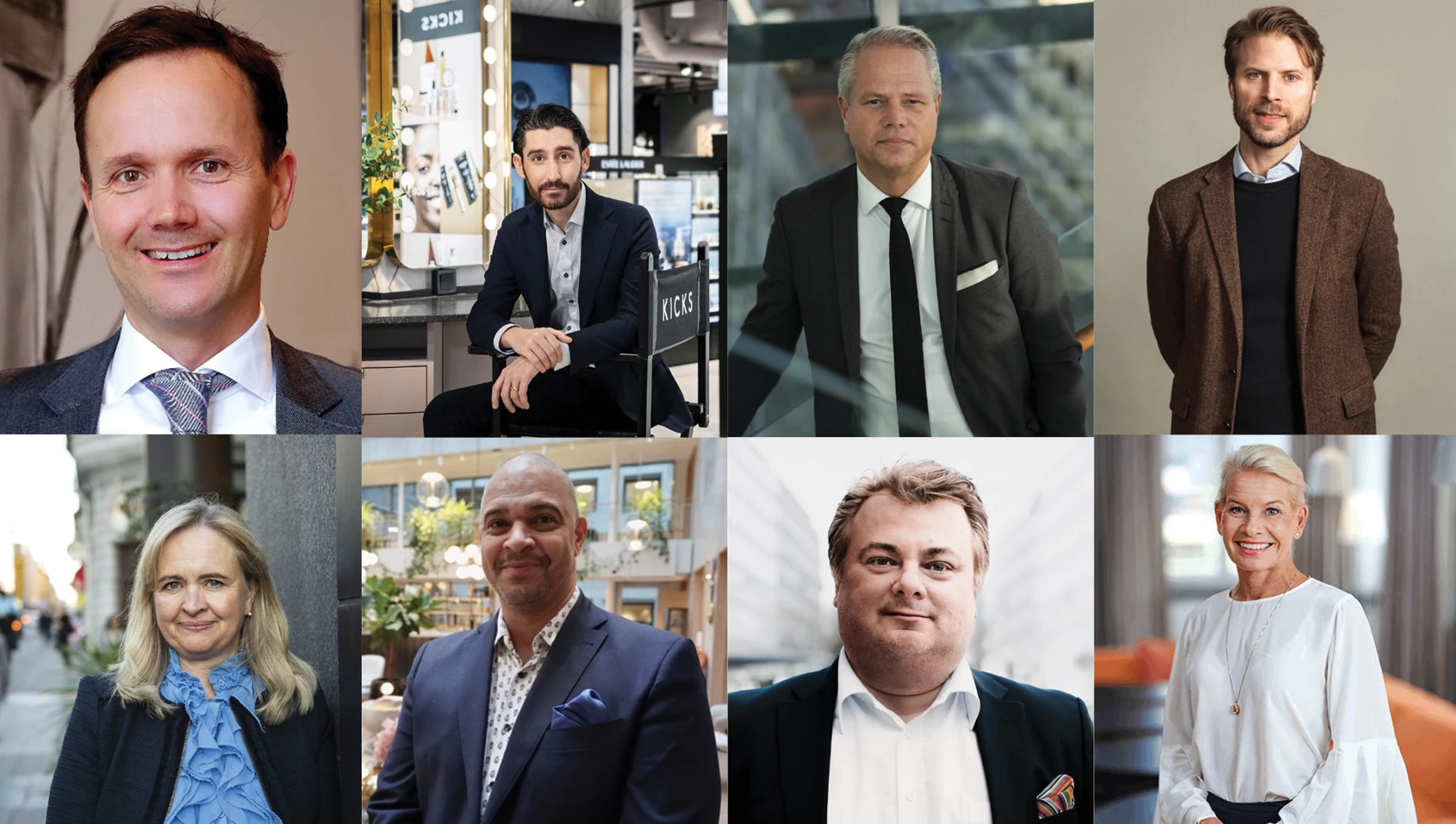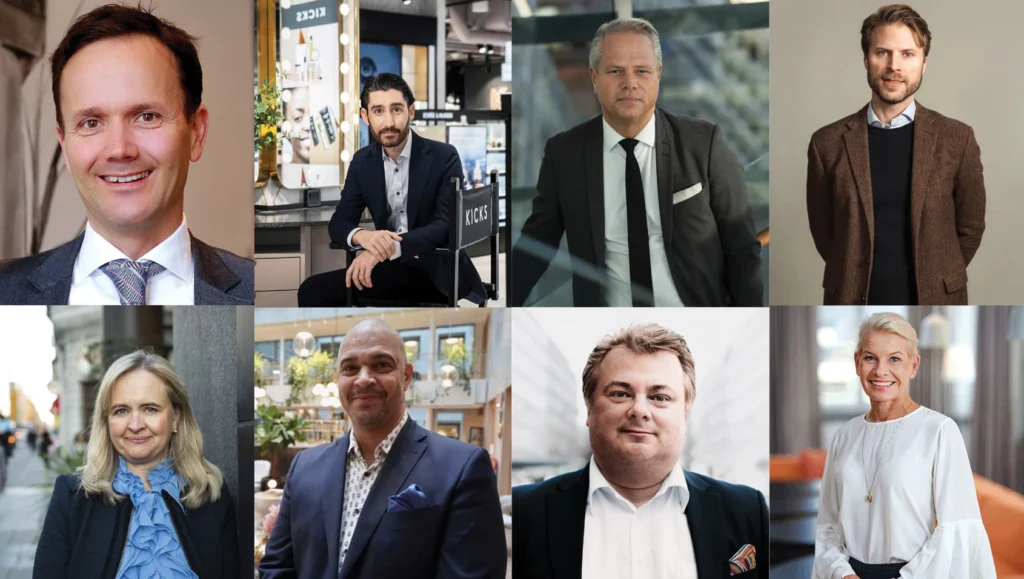 Nb: this article was originally published at MittLiv.com by Shereen Öberg. 

Mitt Liv's first round of "CEOs for Diversity & Inclusion" (D&I) resulted in actionable strategies and solutions for those companies that were represented. Eight CEOs per year are getting the opportunity to be part of the programme, and Mitt Liv is now starting a cooperation with an additional group of CEOs from Kicks, PwC Sweden, DNB Sweden, Securitas, Sizes Construction AB, DanAds, Mannheimer Swartling and Novax. The idea with "CEOs for D&I" is to create a more competitive Sweden through diversity and inclusion, and for the company leaders to inspire others to also take action. Mitt Liv has an ambition to include 40 CEOs to the program within 5 years to create an impact on the labour market.


"Diversity and inclusion is essential for businesses to succeed. Greater diversity generates more ideas in the room, which in turn provides better conditions to make good decisions. This is not a problem that we can solve alone, it requires effort from many stakeholders working side by side", says Elisabeth Beskow, CEO for DNB Sweden who is now joining the program.
The initiative "CEOs for D&I" was launched a year ago when Mitt Liv brought together CEOs from, among others, Deloitte Sweden, Hemköp & Tempo, Dustin Group and Nobina AB, to identify solutions and a joint action plan for their organisations. Mitt Liv is now welcoming Bengt Johansson (Sizes Construction AB), Carl Dahlén (Securitas Sweden), Elisabeth Beskow (DNB Sweden), Freddy Sobin (Kicks), Istvan Beres (DanAds), Jan Dernestam (Mannheimer Swartling), Joakim Skarborg (Novax) och Sofia Götmar-Blomstedt (PwC Sverige) to the second round of the program.
"We are incredibly proud of how our network is growing with a new set of dedicated CEOs who are starting their journey together in August. With different starting points in their companies, they will start working together to challenge themselves, each other, and thus their organisations to increase diversity and inclusion. The focus is on 90% action and 10% talking. Together we can make real change in the labour market and build the future," says Sofia Appelgren, founder of Mitt Liv and initiator of the programme.
With knowledge and experience from different industries, the leaders will together with Mitt Liv create a shared vision and an action plan, to be able to contribute with significant changes in regards to diversity and inclusion in the labour market. The actions will be presented at Mitt Liv's annual symposium on March 23, 2023.
"I am really looking forward to exchanging experiences and to challenge each other in order to ensure implementation at a faster pace, both in our companies and organisations, but also in society at large. We need, just as with the climate issue, to work together to make change at a much faster pace than before. That is how we will continue to be successful," says Sofia Götmar-Blomstedt, CEO for PwC Sweden.