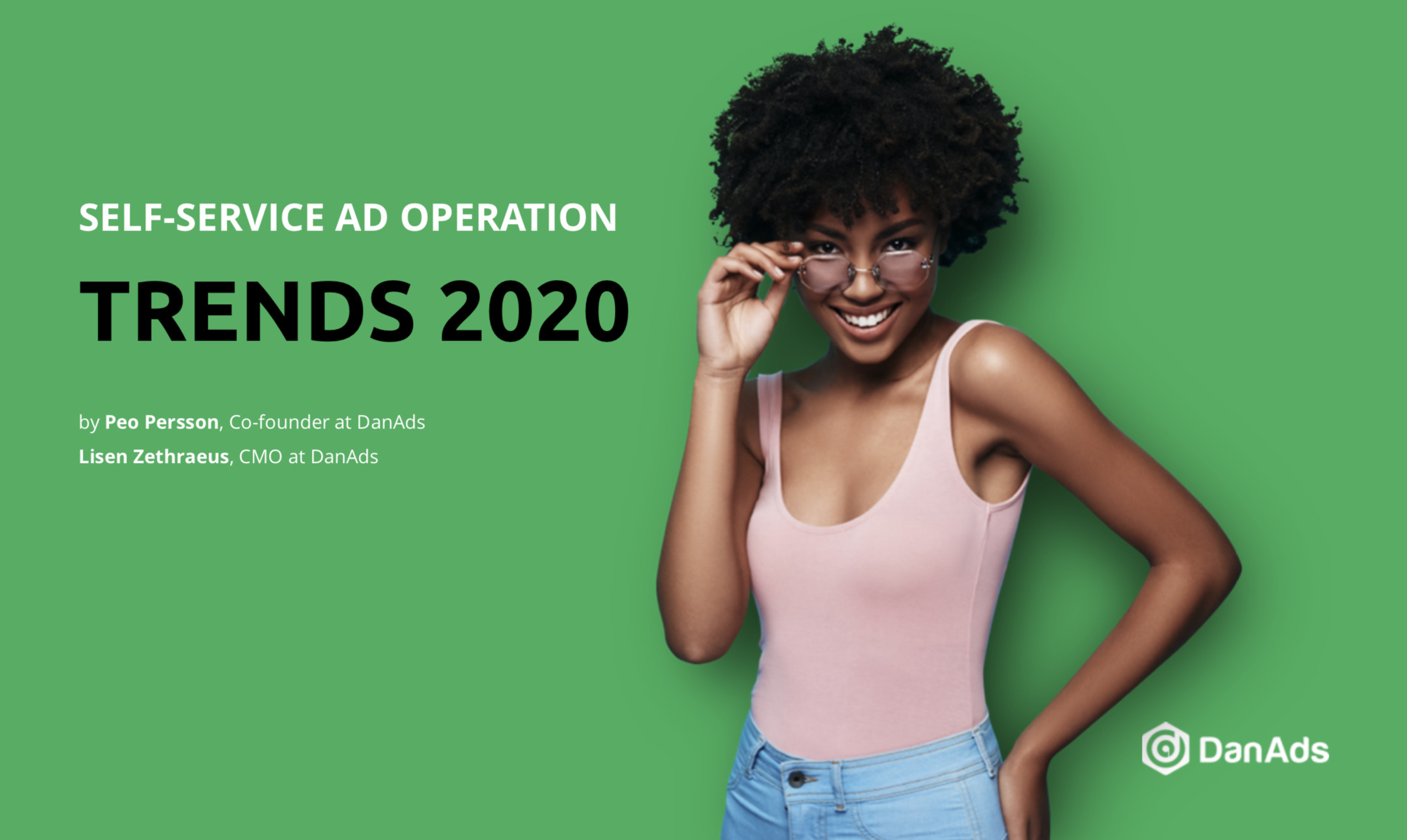 We just came back from a very successful AdMonsters Publisher Forum in Santa Monica, right before Covid-19 started escalating for real. This was AdMonsters 50th Publisher Forum so far, so they know how to make them! Attending the conference was a whole bunch of Publishers and Sponsoring Tech Providers, including some of the biggest Publishers in the US, eg. Bloomberg, Hulu, Fox, CBS, Expedia, NY Times, and Disney.
The main objective for us was, of course, connecting with both existing and potential clients as well as taking part in the main topics our clients are dealing with daily. Some of the key topics circulating the conference were about Publishers monetizing their 1st party data and insights, offering brand safety, complying with CCPA regulations, re-evaluating their revenue mix, as well as delivering relevant content and ads for end-users.
Building on this, we had the opportunity to share our perspective at our break-out session, covering how Publishers can Evolve their Ad-Operations through Self-Service.