The new office space brings the Swedish ad tech provider closer to its U.S. customers providing them with better ease of service and communications
MANHATTAN, NEW YORK, September 23, 2022 – DanAds, the leading provider of self-serve advertising technology, has officially opened a new office space in New York City. With a strong U.S. roster of clients, including The Washington Post, Roku, Tripadvisor, and Expedia Group, the new office not only brings DanAds closer to its U.S. customers, but also allows them to support and scale existing and new clients more efficiently.
The Swedish ad tech provider is continuing to expand its global presence outside of its Stockholm headquarters, having also opened an office in Warsaw this past April, a DanAds lab in Amsterdam in January of 2022, and an established office in London, UK. The New York office will be its fifth global location.
Johan Liljelund, DanAds' Chief Technology Officer & Managing Director, U.S. moved from Sweden to New York and will be spearheading the U.S. expansion and growing the new office.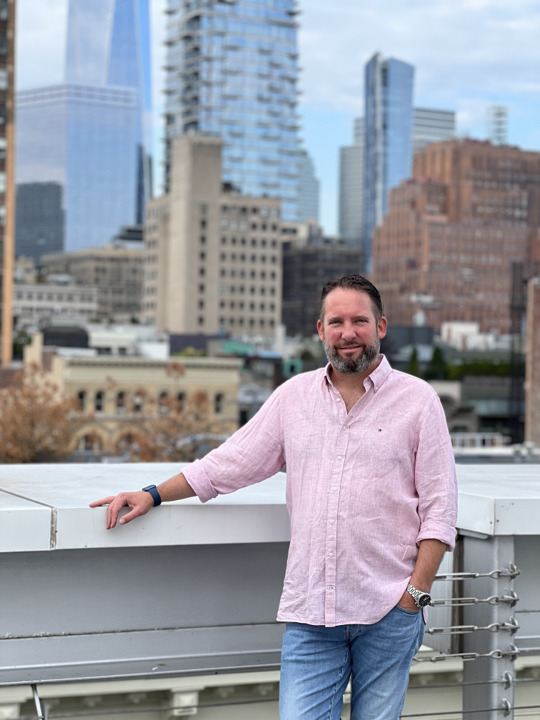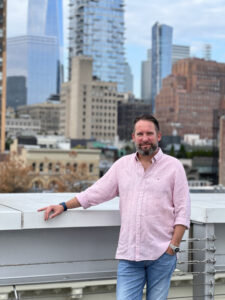 "Working in an exciting and rapidly-evolving industry like self-serve advertising really benefits from being able to work together face-to-face," said Liljelund. "As a global company with customers all over the world, we're looking forward to resuming our plans to expand now that pandemic restrictions have eased. And although DanAds has had a New York presence for the past three years, we're thrilled to have a new space in the U.S. to host events and connect with our clients. "
In the heart of SoHo, the new office will be a great location for in-person customer meetings and hosting industry events. The self-serve provider will be hosting its first Self-Serve Summit in NYC on October 6th, 2022. The invite-only event will welcome speakers from Roku, The Walt Disney Company, Dish, the Washington Post and many more to discuss the most pressing subjects in the self-serve and automation industry.
DanAds' New York office is located at 433 Broadway in lower Manhattan, New York City.
DanAds PR contacts
USA – danads@rlyl.com
Sweden – danads@kingstreetpr.se